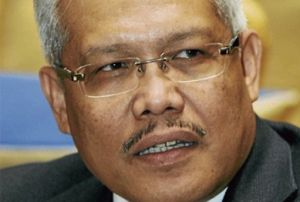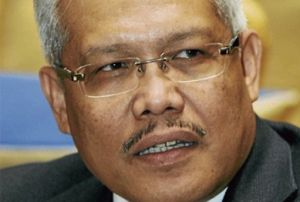 Putrajaya is trying to persuade the government of Sweden to secure diplomatic status for all Malaysian tourism officials who are working in their country, according to the Deputy Foreign Minister Datuk Hamzah Zainuddin. These talks have been initiated after a Tourism Malaysia official and his wife have been charged for child abuse in Sweden

Datuk Hamzah Zainuddin told media that the lack of diplomatic immunity had caused the Tourism Malaysia employee, Azizul Raheem Awaluddin and his wife, Shalwati, face "problems" in Sweden. "When Azizul was in South Africa, they gave him diplomatic status but in Sweden, his status changed because they don't give diplomatic status to tourism officials," he informed, "So he did not have immunity as he had in South Africa. This caused a bit of problems, but we are working to get Sweden to consider giving tourism officials diplomatic status." The couple is currently detained by the Swedish authorities as they wait for the verdict of their trial which ended last week.

Hamzah explained that the diplomatic status is conferred on the officials from foreign missions by the permission of the host country. "I must clarify that in any mission we form in all countries, not all our officials get diplomatic status because it is up to the host country. In Malaysia, any embassy that wants to set up a mission here will present the names of their officials and we will look through the list and their positions and we will determine who can be accorded diplomatic status," he said.