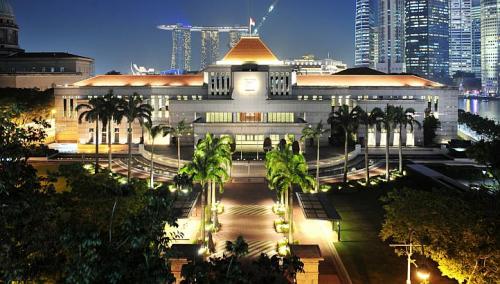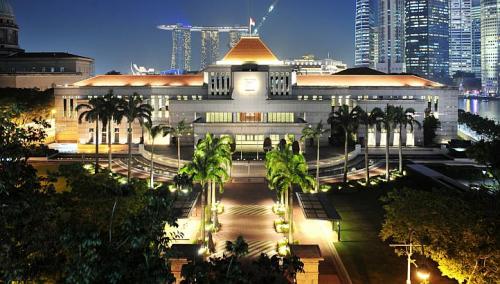 The President of Singapore, Tony Tan Keng Yam, has given his approval for the government's new 2014 budget for this financial year. Using a Facebook post, Dr Tan informed that the Council of Presidential Advisers has considered the proposed budget and recommended that he assents to it as it is unlikely to draw on the government's past reserves.

Dr Tan further added that the Finance Ministry has also given him a detailed briefing on the new budget, and he has exercised the President's discretionary power provided for under the Constitution to give his assent to the Supply Bill, which would allow the Bill to come into immediate effect. The Parliament passed the Supply Bill after two weeks of debate on the 13th of March to authorize the government's expenditures proposed in the budget. In his Facebook post, Dr Tan described the budget as being prudent and responsible.

He also noted that the government will be setting aside approximately $8 billion from its current reserves to fund the special measures proposed for the pioneer generation beyond the next few years. He said it is only right that Singapore takes care of its pioneer generation's healthcare needs in their old age as they have stood by Singapore through the difficult initial years of the country's much difficult independence.