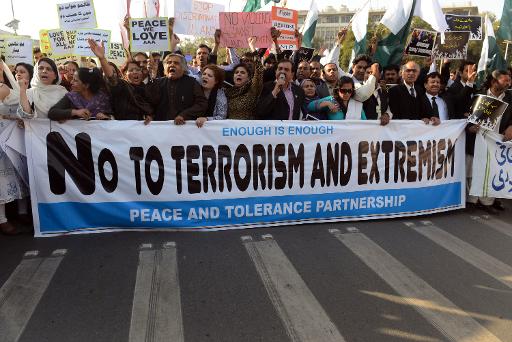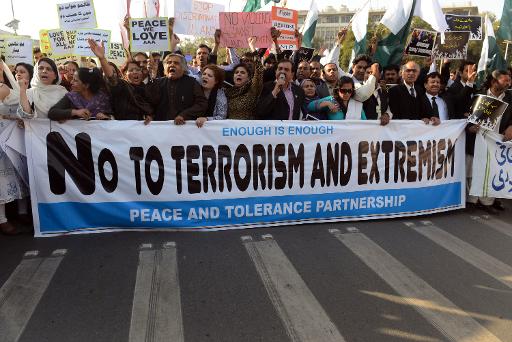 The government negotiators held this Wednesday their first face-to-face talks with the Taliban leaders in an area adjacent to North Waziristan. According to the official sources, the meeting was held at the residence of a retired Subedar of Frontier Corps, identified only as Jamil, in Bilandkhel area of Orakzai Agency near garrison town of Thall.

The government team comprises of federal secretaries Habibullah Khan and Fawad Hassan, additional chief secretary Fata Arbab Mohammad Arif, former ambassador to Afghanistan Rustam Shah Mohmand and ex-ISI officer Mohammad Amir. The Shura of the outlawed TTP was represented by Qari Shakil, Maulana Azam Tariq, Maulvi Bashir and Maulvi Zakir. The issues of the extending the ceasefire announced by the TTP and the release of prisoners held by the two were the highlights of the two-session meeting. The government has demanded release of Ajmal Khan, Vice Chancellor of Islamia College University, Peshawar; Ali Haider Gilani, son of former prime minister Yousuf Raza Gilani; and Shahbaz Taseer, son of slain Punjab governor Salman Taseer.

Whereas the TTP has demanded release of about 400 non-combatants, including women, children and the elderly who, it claims, are in the custody of the Pakistan security forces. The army has completely denied the claim made by TTP. Maulana Samiul Haq informed that the meeting started at 11am and continued till 5pm. Both sides listened to each other's points of view with patience. "With these direct talks, the process of confidence-building has started which is nothing short of a miracle," he said.