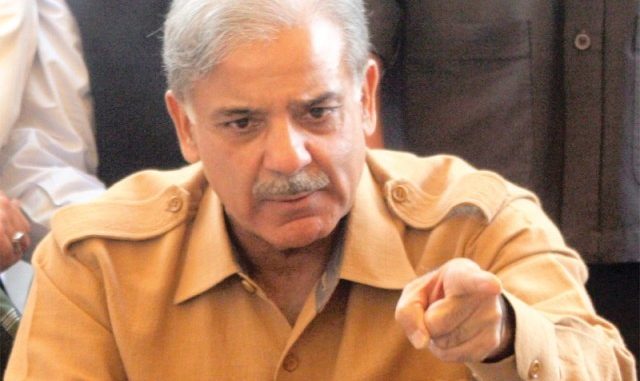 The Punjab Assembly secretary, Rai Nawaz had to face embarrassment due to his sons. He was sent on a one-month leave after his sons thrashed a traffic warden for issuing them a ticket for an obvious road violation. Rai Nawaz was initially removed from his post and made an officer on special duty (OSD) by the Chief Minister of Punjab Shahbaz Sharif but later the Punjab Assembly Speaker Rana Mohammad Iqbal sent the official on one-month leave after conducting an inquiry on the speaker's behalf.

According to the police, the two brothers, both sons of PA secretary Rai Nawaz, allegedly tortured the warden when he fined them a day earlier in Lahore. The traffic warden was beaten up by the two while the police tried to interfere and stop them. Both the accused, Rai Mumtaz and Rai Najam, were arrested following the scuffle and were presented before the local court today which released them on bail against sureties of Rs 50,000 each. Meanwhile, the Leader of the Opposition in the Punjab Assembly, Mian Mehmoodur Rasheed of the Pakistan Tehreek-e-Insaaf (PTI) filed an adjournment motion in the provincial assembly against the chief minister's move.

The PTI leader was of the view that the chief minister was not authorized to remove the Punjab Assembly secretary and questioned about what kind of justice was being dispensed where a father had to bear the punishment for the deeds of his sons. Last month, a similar incident took place when Pakistan cricket star Umar Akmal entered into an altercation with a traffic warden in the same city. He was later bailed after staying a night in jail.