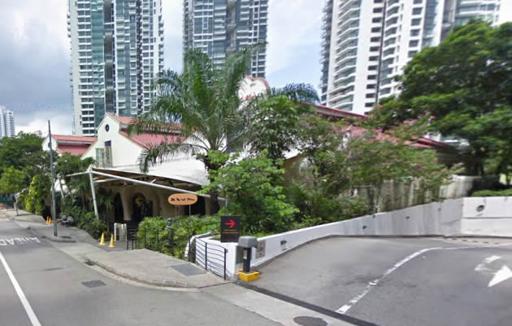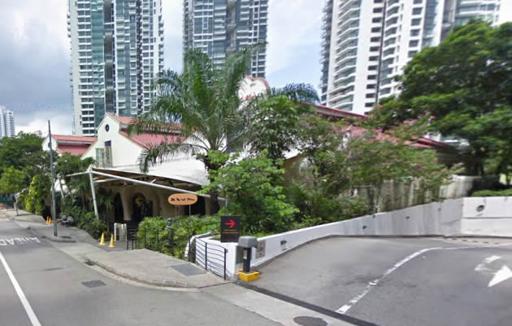 Three youths aged between from 18 to 19 have each been charged with rioting. Adam Abdul Rashid and Muhammad Ikram Kamsani, both are 18 whereas Wira Andika Ibrahim, 19, are accused of being part of an unlawful assembly with two others against an innocent victim, 22-year-old Desmond Ang Ming Seng, and kicked and punched him this Sunday at about 5 a.m outside Zouk discotheque at the Jiak Kim Street.

The case of this trio will be mentioned again on the 8th of April. Earlier today, the police had informed that they had arrested seven boys aged between 17 and 19 for the two cases of rioting along Jiak Kim Street and Kim Seng Road this Sunday. On the 30th of March at about 3.56 a.m., the police responded to the report of a fight along the Jiak Kim Street. The victim was reportedly set upon by a group of suspects, who fled after punching and kicking him. While the officers from the Central Police Division were investigating the fight, another brawl took place and was reported along the Kim Seng Road at about 4.57 a.m. Another poor victim was attacked by the group of suspects who fled before the police arrived.

Suspecting that it could be the same assailants for both the cases, the officers conducted an extensive enquiry and looked into all the available CCTVs in the vicinity to establish the identities of all the suspects. The officers arrested the suspects at different locations throughout the day. Police informed that the two other suspects will be charged this Wednesday. The maximum penalty for rioting is a jail term of seven years and caning.