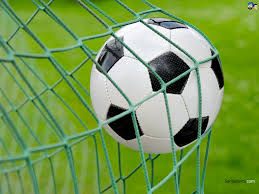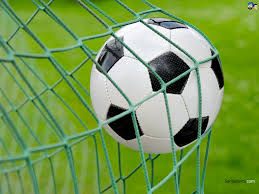 The Football Association of Malaysia (FAM) President's post is expected to be a battle of power between three. The secretary-general Datuk Hamidin Mohd Amin exclaimed it to be a three-cornered fight this Wednesday. Hamidin said that the three nominations have been received but their names or the states that nominated the names were not revealed to the media.

The Deputy President Tengku Abdullah Sultan Ahmad Shah of FAM had informed that he is willing to contest for the post of the FAM President if nominated. Apart from him the name of the Johor Football Associations President Tunku Ismail Idris Sultan Ibrahim had also been mentioned as a possible candidate. Sultan Ahmad Shah who has been at the helm of the FAM since 1984 has yet to make any formal announcement about his status as the President but in all probability, he would continue to head the governing body for football in the country.

Hamidin further added that the FAM had also received 10 nominations for the post of the Deputy President, 17 nominations for the vice president, 35 nominations for the executive committee posts and 11 other nominations for the women's executive committee posts. "After this the secretariat will inform all the nominees and will also send them a consent form to know if they accept or reject the nominations. The final list of candidates will be announced before the FAM Congress on May 25," he informed the gathered reporters after attending the competitions committee meeting at the Wisma FAM, Kelana Jaya.