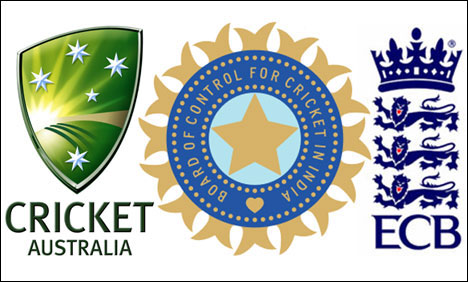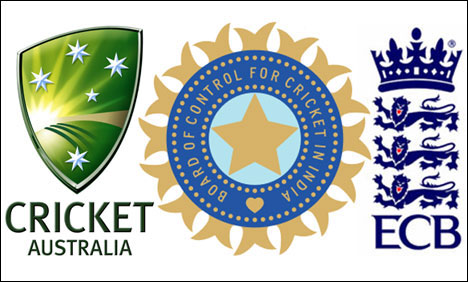 The Pakistan Cricket Board (PCB) this Thursday announced its conditional support to the International Cricket Council (ICC) revamp which rests power in the hands of three countries, namely India, Australia and England in the way the governing body is run.

In a statement released to the media following the conclusion of the ICC Board Meeting in Dubai, the PCB said it had agreed to the revised ICC resolutions only on the conditions that it would get bilateral series with all members from 2015-2023. "We had completed the discussion, consultation and negotiation phase with regard to the revised resolutions. It was important for us to get assurances on bilateral cricket with all Boards, especially India, which we have now received. The detailed Future Tour Programs (FTP) are now being finalised with all, especially India," PCB chairman Najam Sethi stated in a press release.

Sethi informed that Pakistan had decided to change its stance after "the resolutions have been diluted considerably from when these were first presented, and are now unobjectionable." According to the chairman, the PCB will soon reveal its "achievements" made during the ICC meeting. Earlier Sethi had informed the media that Pakistan had already missed an opportunity when Zaka Ashraf took his place as the PCB chairman for a brief time period."The 'Big Three' offered us to join in and form the 'Big Four'. It is quite unfortunate that the talks I started with them were not pursued further by the Pakistan Cricket Board when I wasn't around," informed Sethi.