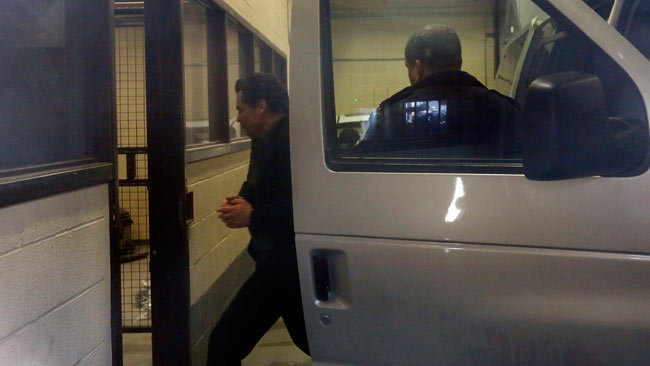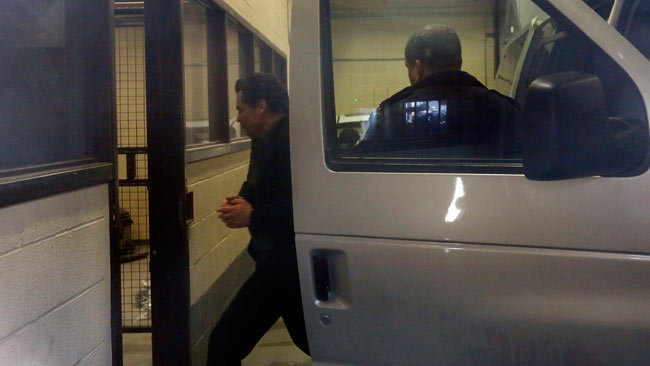 Notoriously suspended senator, Patrick Brazeau, was presented in Gatineau, Que., courtroom on Thursday morning to defend charges including assaulting a woman, threatening a man and possession of cocaine at the time of his arrest earlier in the morning. Brazeau appeared in court at about 10 a.m., where he was ushered through masses of waiting media.

According to an earlier news release by Gatineau police, it confirmed to have been called to an address on Labrosse Blvd. for domestic disturbance at 3:53 a.m. Upon their arrival, it revealed to have found a 39-year-old man and a woman having physical confrontation on the porch of the residence. Consequently, the officers arrested the man for assaulting the woman and also found a small amount of white powder, believed to be cocaine, on the suspect. In addition to that, another 50-year-old man was found to be inside the house, who claimed to have been threatened by the man arrested by the police. Whereas, the arrested man claimed that that man inside the residence had assaulted him.

Furthermore, the press release added that the 39-year-old man in custody was on court-ordered conditions to keep the peace and be of good behaviour. Therefore, he is now scheduled to appear in Gatineau court to be formally charged with assault, uttering threats, breach of undertaking and possession of drugs. In addition to that, police believes it would charge the 50-year-old man with assault although he was not taken into custody at the time.