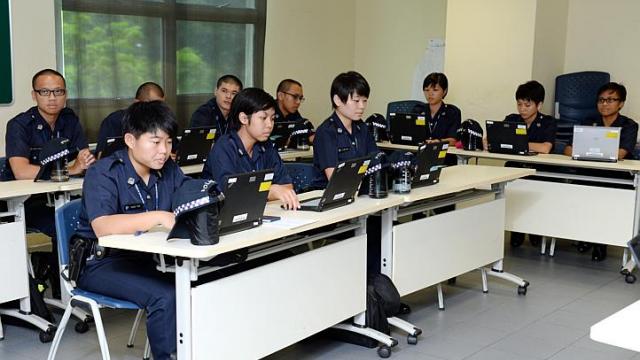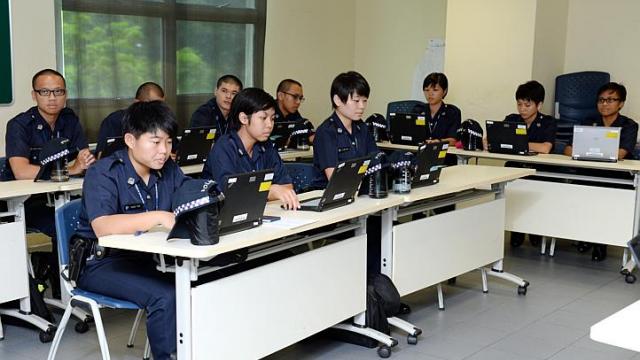 This Saturday, 183 Home Team officers were awarded scholarships to pursue their post-graduate and Masters Studies. The Minister for Prime Minister's Office and Second Minister for Home Affairs and Trade and Industry Mr S Iswaran, was the guest-of-honour at the MHA Sponsorship Presentation Ceremony, presented the scholarships to the students

Iswaran gave examples of Home Team officers who excelled at their work and are highly motivated to upgrade themselves professionally. "Investing in our people is one of our key strategies to strengthen our capabilities, so that we can continue to be successful in fulfilling MHA's mission of keeping our country safe and secure," Mr Iswaran said."We are therefore committed to developing our officers to their full potential by providing opportunities for professional development and growth. "

Staff Sergeant Mohamed Elhazeeq Ul Haq, who used to work part-time as a cashier and factory worker to pay for his school expenses while studying at Singapore Polytechnic, started his career in the Singapore Police Force in 2009 after he graduated. According to Asia One, he was one of recipients of the Home Team sponsorship to pursue the degree programme in Criminology and Security at the Singapore Institute of Technology (SIT), which is a degree programme collaboration between SIT, MHA and UK's University of Liverpool. Of the 183 scholarship recipients, 18 officers will pursue postgraduate studies while the remaining 165 officers will pursue their undergraduate degrees.