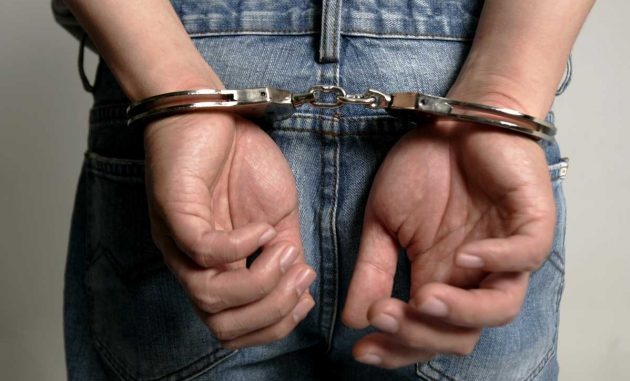 A 26 year old man was arrested yesterday, this Wednesday the 27th of August by officers from the Jurong Police Division in connection with two cases of snatch theft at Boon Lay according to Channel News Asia.

The Police said the suspect allegedly snatched the purse of an elderly female victim on Aug 6 this year at about 8.40am. She was walking alone towards the lift at a block in Boon Lay Place when he approached her from the rear and took the purse containing her senior citizen EZ-Link card, keys and cash amounting to about S$45.The officers arrested him on Wednesday at 6.45pm in the vicinity of Boon Lay Avenue. Preliminary investigations indicate that he was also involved in a similar case in Boon Lay Drive reported on Jul 5, according to the statement.

The suspect will be charged in Court on Aug 29 for Using Criminal Force to commit Theft under Section 356 of the Penal Code, Chapter 224, which is punishable with imprisonment for a term of not less than one year and not more than 7 years, as well as caning.