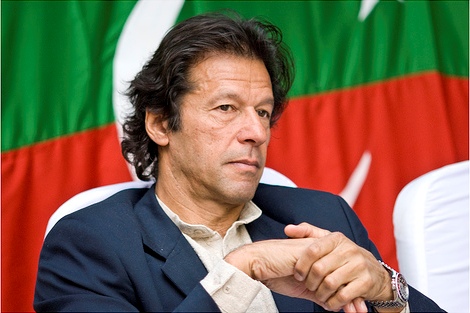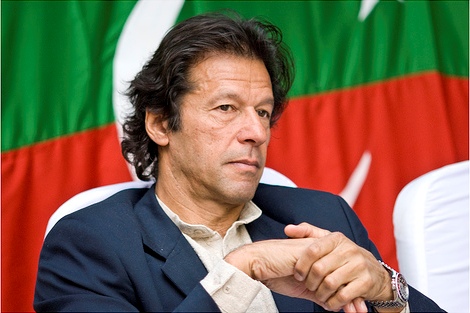 This Thursday, while addressing the people present at D-Chowk and supporting the Pakistan Tehreek-e-Insaf chief, Imran Khan said that today he plans to make a big announcement. He started with educating his supporters with incidents that forced him to enter politics and that made him realize that Pakistan can be made into a very strong country. He also added that when the people of a country don't get their rights, they need to stand up for their rights and come out on the roads to protest.

Earlier there was news of a mysterious box that was emitting lights and was suspected to be a bomb that was placed approximately thirty meters from Imran Khans container. Later the bomb squad declared it clear and said that it was a lunch box that was decorated with lights to spread chaos the people present at the 'Azadi' and 'Inqilab' march.

After his initial speech, Imran Khan returned to the stage after a meeting in his container and informed the reporters as well as his supporters that he was contacted by the Chief of Army Staff (COAS) Raheel Sharif and that he is going to negotiate with the two protesters present in the Red Zone in Islamabad. He said that the big announcement that he was planning to make will have to wait for another 24 hours as he will have to give the army a chance to solve the problem.