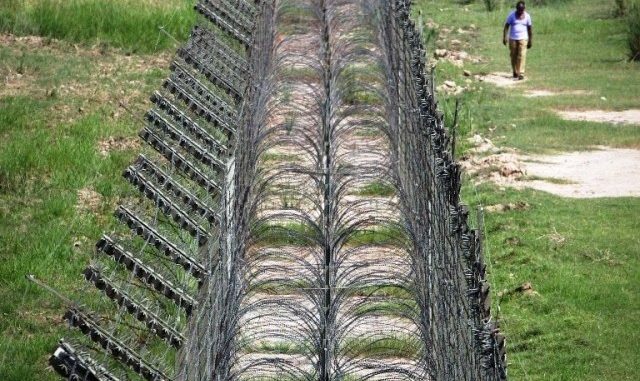 The Indian troops resorted to unprovoked firing and heavy shelling in Charwa sector along the Line of Control (LoC) early this Saturday. The firing and shelling continued for a few hours in villages of Aaknoor, Dhamala and Talsipur in Sialkot but stopped after retaliation by the Chenab Rangers of Pakistan.

The Inter Services Public Relations (ISPR) said that the Indian security forces also violated the LoC by shelling and firing across the border in Beduri Sector near Bagh district of Azad Jammu and Kashmir. Pakistan Army while effectively returning the Indian aggression resorted to retaliatory fire, after which the Indian guns were completely silenced. Moreover, no loss of life was reported during the episode.

No casualty or loss of life was reported till the filing of this report. The Indian troops have frequently violated ceasefire along the LoC. A recent spate of LoC and working boundary violations since July has resulted in casualties and injuries on both sides of the border. On the 20th of July, one Pakistani man was killed in Mirajke after the Indian BSF allegedly opened fire. Furthermore on July the 23rd, the working boundary between the two countries, India and Pakistan, was violated when one person was killed in Shakargarh sector.