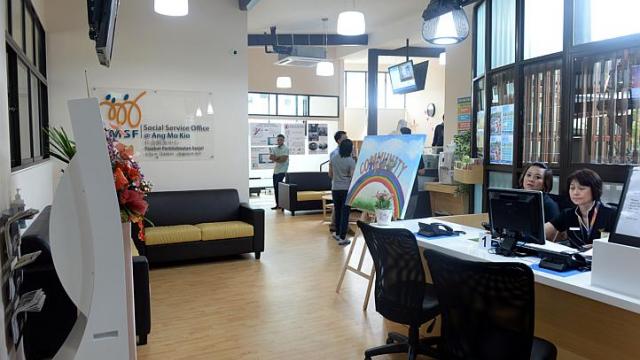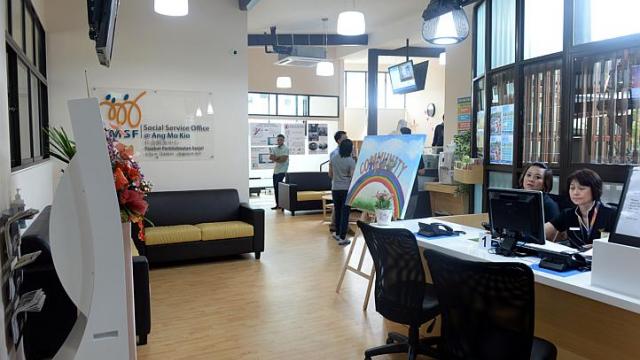 This Saturday morning, the 14th Social Service Office at Ang Mo Kio (SSO@AMK) was officially launched at an event attended by the Prime Minister of Singapore, Lee Hsien Loong and also by two Members of Parliament, Mr Ang Hin Kee and Mr Seng Han Thong.

Planned and set up by the Ministry of Social and Family Development (MSF), the centre has seen 1,300 walk-in residents seeking help since it started operations in July this year according to Today Online. SSO aims to serve residents in the neighbourhood with the administration of financial and employment assistance services, and also in facilitating the planning and coordination of social services. Located at AMK 3G Centre, it is just a stone's throw away from AMK MRT Station and bus interchange. The centre operates daily from 9am to 6pm and is closed on weekends and public holidays.

The exact address of the SSO is 6A Ang Mo Kio Street 53. For more questions or queries, the public can contact MSF General at 6355 5000 or send an email to msf_email@msf.gov.sg. The government of Singapore aims to make 23 SSO's operational in Singapore by the mid of next year.