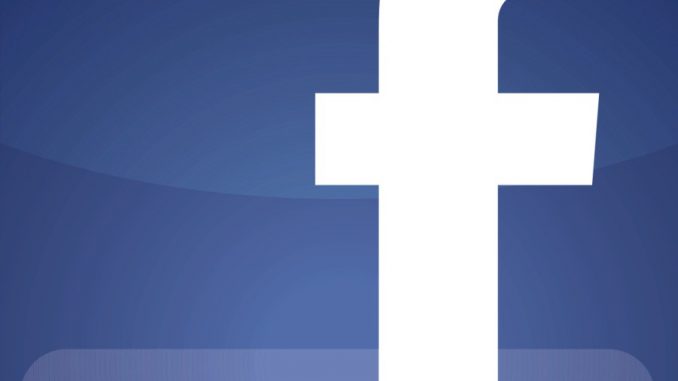 The Facebook's CEO Mark Zuckerberg began his India visit yesterday with a single goal on his mind i.e. to lift up hundreds of millions of people in India above the digital poverty line while also processing and unveiling a huge market for his social networking site which paved the paved his way to becoming a billionaire at the age of just 23.

"People do need food, clothing, health and toilets," the 30 year old billionaire said at a press conference. "Internet is an enabler of all these things. Nobody is going to say the internet is more important than food or clean water." Zuckerberg, who is due to meet the Prime Minister of India today, was asked about the leader's Swacch Bharat Abhiyaan (Clean India Movement) and his meeting. "I am interested in learning how we can help. I am going to be listening," he said concerning the meeting adding that the common interest laid in Modi's "Digital India" initiative. According to Hindustan Time, Zuckeberg plans to focus largely on his pet plan to bridge the digital divide, and said free "basic internet services" that demonstrate the utility of the information network would help millions discover the internet because they do not know how it would benefit them.

Zuckerberg further added that Facebook is planning to engage with telecom operators in countries such as Philippines, Tanzania and Paraguay to test free internet based information and then bring it into India. When asked Facebook intruding into its users privacy for the sake of market research, Zuckerberg said that his company believed in making products modified according to feedback from users. "We have empathy for all cultures," he said.