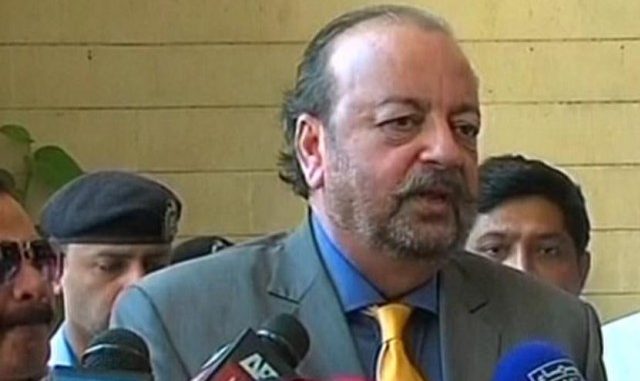 The Pakistan People's Party (PPP)-led Sindh government has decided on not accepting the resignations of Muttahida Qaumi Movement (MQM) ministers and advisors from the assembly as to resolve the conflict that has erupted between the former ally parties.

The two sides are engaged in a process of reconciliation where it seems that more effort is being taken by PPP whereas MQM is determined on its decision of not being part of the Sindh government. One of PPP's leader, Rehman Malik, who is famous for his reconciliation expertise, has been asked by the co-chairman of PPP, Asif Ali Zardari and Bilawal Bhutto, to contact the MQM leaders. News channels yesterday reported that Rehman Malik had telephoned Altaf Hussain, the chief of MQM, but he refused to discuss or hold any further talks with PPP on the issue. MQM's Rabita Committee (RC) had declared that such acts by PPP would yield to no result but despite this Malik was hopeful that crisis could be resolved.

According to a statement given by Rehman Malik yesterday, he said that the fight was ignited by a third party. According to Samaa TV, Malik is also likely to meet Sindh Governor Dr. Ishrat-ul-Ebad Khan. To facilitate the talks, sources said, the Sindh government has decided not to accept resignations of MQM minister and advisors. Earlier today, speaking to reporters, Durrani offered to play his role as mediator between PPP and MQM, and urged both the parties to ward off misunderstandings.