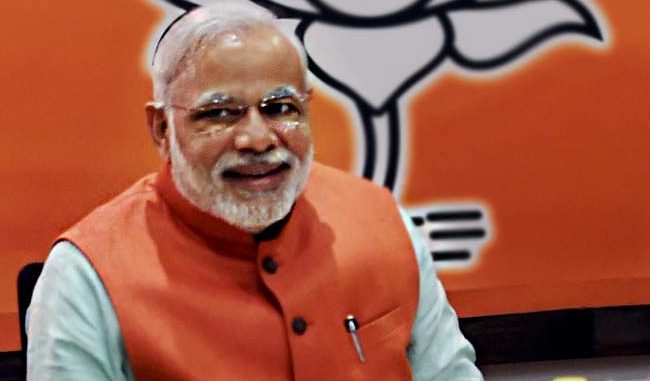 The Indian Prime Minister Narendra Modi is celebrating his Diwali festival with the flood hit victims of Jammu and Kashmir as well as the soldiers at the Siachen Glaciar who spend their festivals trying to protect us. The Prime Minister started his journey for Siachen around 7:30 this Thursday.

The Prime Minister tweeted this morning that "Friends, I am leaving for Siachen Glacier. It's my good fortune that I will be able to spend time with our brave soldiers on this special day. Paying tribute to thousands of soldiers," he further added, "Everyone is aware of the extreme conditions at Siachen. Overcoming every challenge our soldiers stand firm, protecting our Motherland. Be it the altitude or bitter cold, nothing deters our soldiers. They stand there, serving our nation. They make us truly proud." "After the Siachen visit I will continue with my scheduled visit to Srinagar to spend time with those affected due to the recent floods," he further tweeted.

The security has increased in the Valley as separatists called for a general strike against the visit of Prime Minister Narendra Modi. According to DNA, a senior police officer informed that police and paramilitary forces have been deployed in strength and are conducting random checking of vehicles at dozens of places in the city and elsewhere. This is PMs fourth visit to Jammu and Kashmir since taking charge.