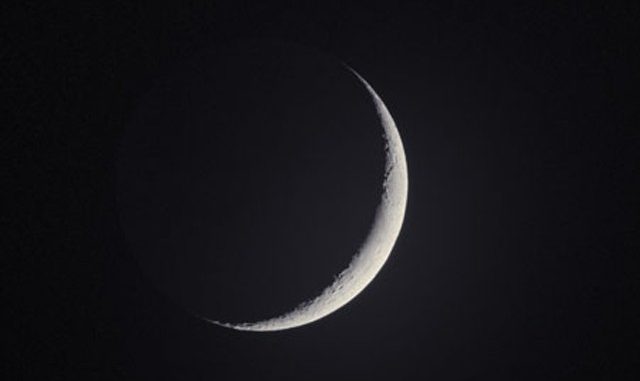 The moon of Muharramul Haram has been sighted in Pakistan today and thus the Ashura would fall on Tuesday the 4th of November. This moon sighting marks the beginning of a new Islamic year, which starts from the 26th of October.

Special security measures have been taken with regard to the activities that take place during the holy month and contingents of police have been deployed in sensitive cities according to Express News. Central Ruet-e-Hilal Committee meeting was held in the evening of this Saturday for sighting the crescent of Muharram-ul-Haraam at the Met Office in Karachi. The meeting was presided over by chairman Ruet-e-Hilal Committee Mufti Muneebur Rehman whereas provincial and zonal committee meetings were also be held simultaneously that considered and reviewed the testimonies received from various parts of the country.

Provincial and zonal committees informed the central committee of the testimonies following which Mufti Muneebur Rehman announced the sighting of Muharram moon. The Hijri New Year, also known as Islamic New Year is the day that marks the beginning of a new Islamic calendar year, and is the day on which the year count is incremented. The first day of the year is observed on the first day of Muharram, the first month in the Islamic calendar. The first Islamic year beginning in 622 AD during which the emigration of Prophet Muhammad (PBUH) from Mecca to Medina, known as the Hijra.