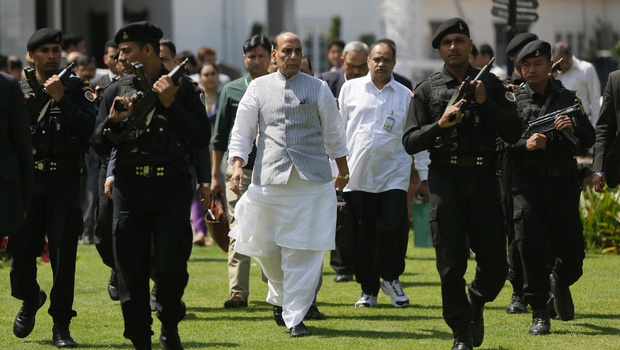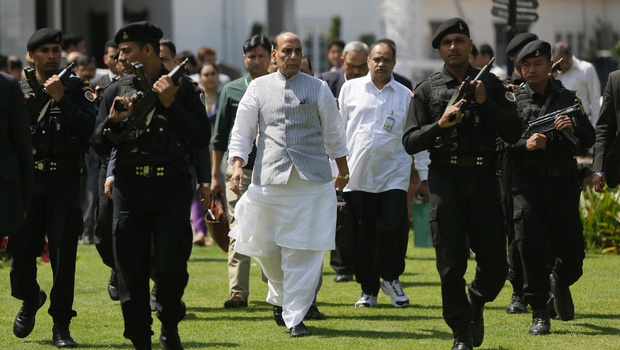 External affairs ministry spokesperson, Vikas Swarup, revealed via his twitter account on Tuesday that Foreign secretary S Jaishankar has summoned Pakistan high commissioner Abdul Basit and provided him with alleged proof of cross-border origins of an attack on an Uri army camp that killed 18 soldiers. Swarup's tweet mentioned that "foreign secretary calls in Pakistan HC Basit today & presents proof of Cross border origins of Uri attack… Informs him that the two guides who helped infiltration were apprehended by local villagers and are now in custody."

Furthermore, Swarup explained that the investigations have unveiled the identity of one of the militants killed in the attack as Hafiz Ahmed from Muzaffarabad in Pakistan Occupied Kashmir. He added that "details of handlers also obtained: Mohd Kabir Awan & Basharat. FS terms continuing CB (cross-border) terrorist attacks frm Pak against India as unacceptable." Soon after the Pakistani envoy met Jaishankar, Pakistan rejected the allegations of its involvement in the Uri army base attack. Home minister Rajnath Singh has reiterated that Pakistan has "continued and direct support" to terror groups and Prime Minister Narendra Modi has asserted that the perpetrators would not go unpunished. India has blamed the Uri attack on the Pakistan-based Jaish-e-Mohammed terror group. The charge has been rejected by Islamabad.

Meanwhile, Pakistan's defence minister Khawaja Asif mentioned in his recent remarks that the Uri attack is an "inside job" and that there was "no proof implicating Pakistan in the attack." He alleged that it was "evident" the attack was a "plan devised by India".