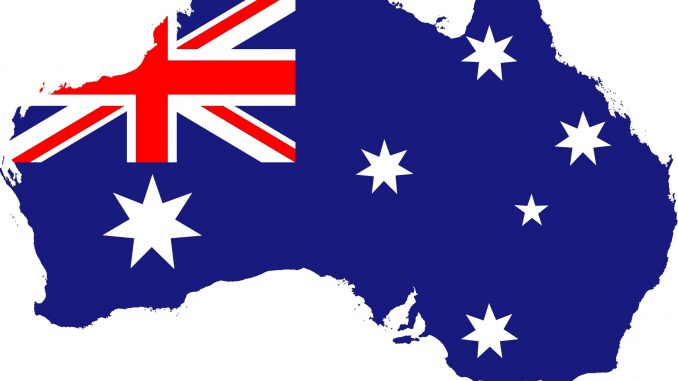 This year around 2300 ADF personnel deployed on operations around the world will celebrate Christmas in the company of their mates but away from their families and friends.

Our ongoing operations span Iraq, Afghanistan, the broader Middle East Region and South Sudan, as well as in our northern waters. Their presence demonstrates Australia's enduring commitment to domestic and global stability and security.


Chief of Joint Operations Vice Admiral (VADM) David Johnston said the festive season was a time to reflect on those who have deployed on operations and recognise their commitment.
"Christmas is a time when we especially recognise the sacrifices made by the men and women of the ADF, as well as their family and friends who support them," VADM Johnston said.
"I am very proud of the professionalism and contribution made by those personnel who supported operations this year – and continue to – and I thank them for the excellent work, be that at sea, in the skies or on land.
"Although being away from home this time of year can be challenging, I ask our deployed personnel where possible to take time to celebrate Christmas with your ADF colleagues and our Coalition partners."
Click HERE to read more