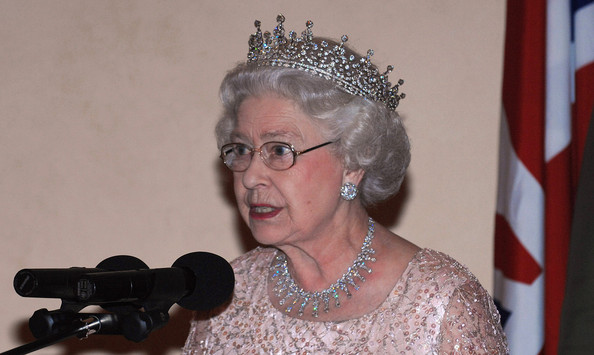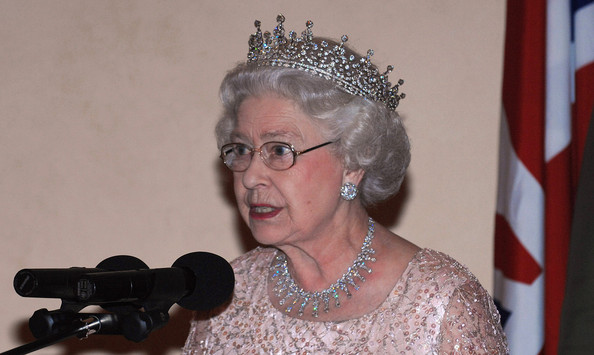 The Queen will officially open the Commonwealth Heads of Government Meeting (CHOGM) in Perth on Friday morning. Earlier the Queen accompanied by Prince Philip showed up at a state reception in her honour at Government House in Perth.
All the Commonwealth leaders are eager to meet at the CHOGM, which Prime Minister Julia Gillard will lead over the next three days.
Three days of CHOGM will include creating a charter of principles and a having an official for democracy and human rights.
British Foreign Secretary William Hague said: "In recent years it (Commonwealth) has sometimes shied away from key challenges and not always spoken out as clearly and decisively as it could have done, failing, for example, to take action on the human rights situations in Zimbabwe and Fiji before they became extreme."
He also suggested that the organisation requires a change, or else it will lose support. He said: "The case for reinvigorating the Commonwealth is abundantly clear."
Moreover, Jerald Joseph says the Commonwealth must become more accountable.
"Unless our heads of government take it seriously that the time has come for a meaningful organisation that can give action to its words, we perhaps are seeing the end days of the Commonwealth," Jerald Joseph said.
Article viewed on: Oye! Times at www.oyetimes.com