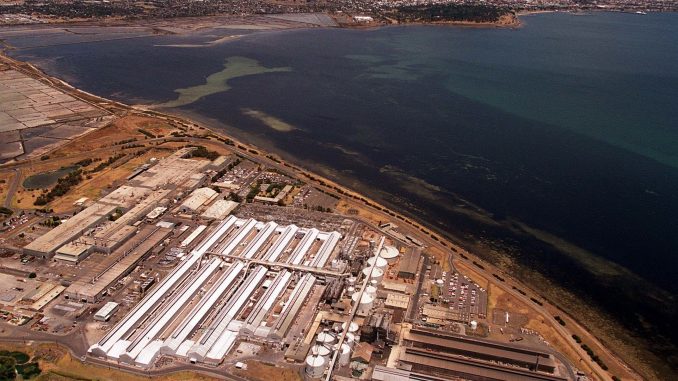 The announcement made by the company officials that the Geelong plant may close will raise the level of unemployment at large. If the plant shuts down, the expected number of people facing unemployment is 600.
The shutdown step will take Alcoa, Geelong to the top of the chart displaying the number of workers unemployed by a company. The second such company to have raised the level of unemployment is Bosch, Clayton.
The treasury spokesman of the opposition, Tim Holding asked the government to take immediate steps to lessen the adverse effects of the measure. He urged that the government needs to speak to the officials at Alcoa and put in their best to make sure the plant does not shut down in the first place.
He spoke to the media, "They need to sit down with Alcoa and ascertain what it would take to keep the plant operating in Victoria and develop a jobs and investment plan. The State Government has done nothing to stop thousand of job losses in the past year at Bosch, OneSteel, Heinz, the list is endless."
Alan Cransberg, the managing director of Alcoa in Australia has said that they will come up with a viability report and decide upon the results of that report. The raised input prices and exchange rate has made the business unprofitable.
He said, "Our goal is for Point Henry to continue operating and meet its profitability targets. However, one possible outcome of the review is that production at Point Henry may be curtailed."
Article viewed on Oye! Times at www.oyetimes.com