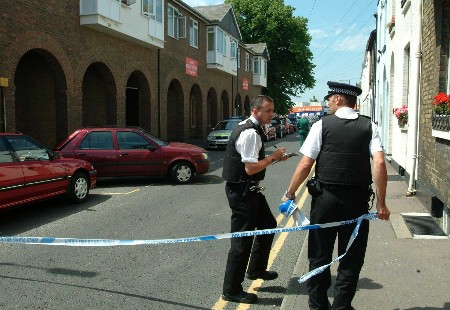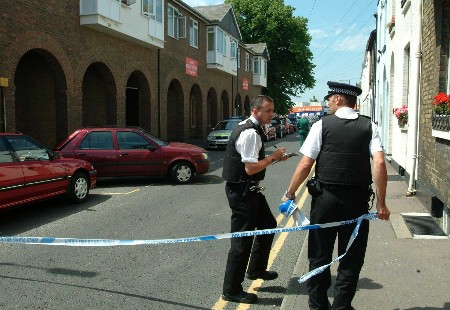 A woman in Sydney was found crushed after the car rolled back on her on Monday. The 64-year-old lady was standing in her garage when the rolling car hit her in Kerala.
The woman died in a short while after being hit. Husband discovered his dead wife when he got back home and saw his wife under the car in their driveway in Southern Sydney. Emergency call was made to the police right away.
According to the police investigations, the woman was standing in front of her house in Kereela in Karnu Palace when Ford sedan, a four door car, rolled down the steep driveway and crushed her around noon. The reason for the car rolling back appears to be failure of brakes as revealed by initial investigations. However, further investigations continue. The woman died because of getting trapped under the car and gave up her life in a short while after the incident.
Speaking to the press the media representative of the police said, "It appears the brakes of the car parked on a steep driveway have released."
One of the neighbors requesting to remain anonymous said, "My mum said he came home, parked opposite and screamed when he saw her feet under the car. The garage door was dented [by the impact]."
The neighbor also mentioned that the couple lived in the house with their dog. They had grown up children who had settled elsewhere.
Detailed investigations for the case are taking place.
Article viewed on Oye! Times at www.oyetimes.com