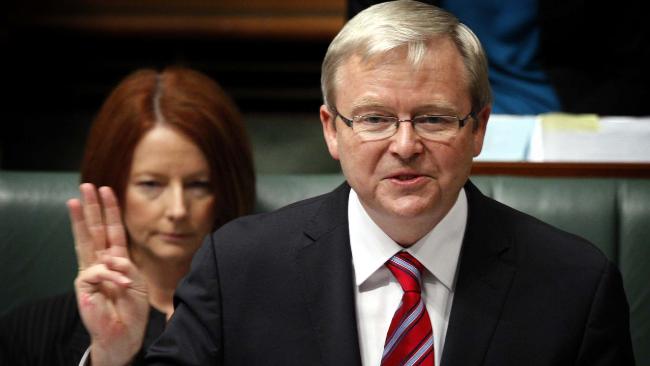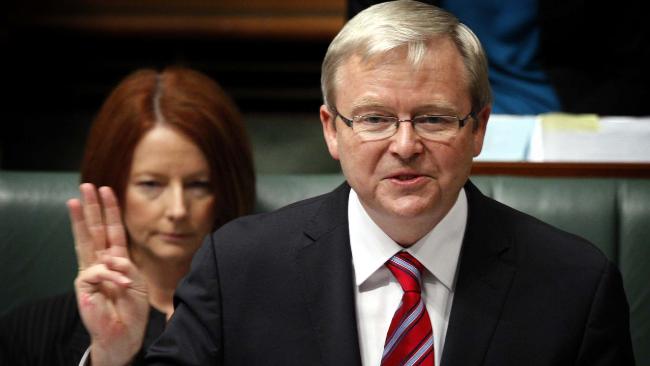 Former Prime Minister Kevin Rudd will reschedule his visit to Adelaide after the collision of current and former Labor leaders made the news highlights in Adelaide. Rudd was scheduled to visit Adelaide this week.

According to Rudd, his visit was planned way before the Prime Minister announced her plans; nonetheless, he has voluntarily shifted his visit to a later date. Reportedly, Rudd is scheduled to attend an inter-faith religious dialogue in the seat of Makin with Labor MP Tony Zappia on Wednesday.

Zappia claims he had invited the former Prime Minister to his inter-faith dialogue before the community Cabinet was announced. He said Rudd was very popular and may even have time for a street walk if his schedule allows.

Zappia said: "When he was here last time he was very, very popular. I think I will leave it at that. I am certainly not going to engage in leadership speculation."

Rudd has denied tipping off Liberal Senator George Brandis about his apprehensions regarding the police investigation into his expletive-laden video. The two were spotted having a detailed discussion on a plane last week.

Rudd said: "I have never raised any such matter with George Brandis."

On the other hand, Liberal strategists are planning alternative advertising campaigns against Rudd. The plan is to use his colleagues' negative comments from last year's bitter leadership contest to defame him.