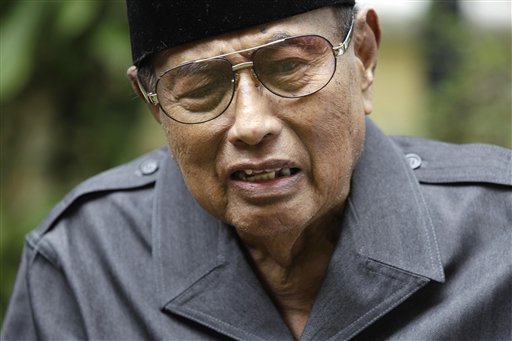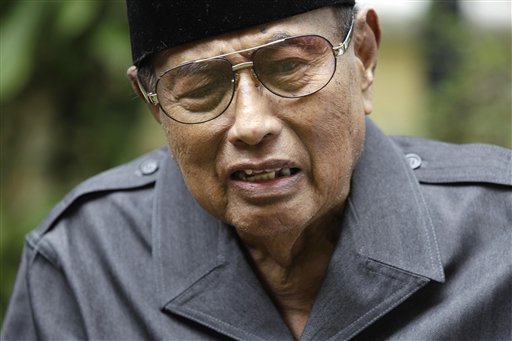 The 400 Filipinos occupying the Malaysian territory refuse to return home despite multiple warnings from Malaysian security forces. The Filipinos are followers of Sultan Jamalul Kiram who are reclaiming the area as their ancestral territory.

"Why should we leave our own home? In fact they (the Malaysians) are paying rent (to us). Our followers will stay in (the Sabah town of) Lahad Datu. Nobody will be sent to the Philippines. Sabah is our home," Sultan Jamalul Kiram said. "There will be no turning back for us".

Malaysian authorities claim that a few of Filipino occupants are carrying ammunition while Kiram insists that his followers are harmless and unarmed. He says if they have arms, they were already in Sabah.

According to Sultan Kiram, he was provoked to send his followers to Sabah after the sultanate was excluded from the agreement signed between Manila and Filipino Muslim rebels in October. The agreement signifies a sovereign region in the southern Philippines as the home to the Muslim minority.

"The objective is to reside now in that place permanently, considering the sultanate owns Sabah by rights of sovereignty," the sultanate's spokesman, Abraham Idjirani said.

Last week, Home Minister Datuk Seri Hishammuddin Hussein claimed that the group also includes 80 to 100 gunmen.

"We recognize the capability of Malaysia. We don't have the arms and capacity but we have the historical truth," Idjirani said.