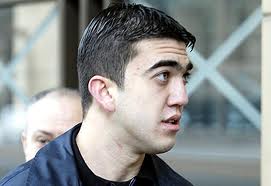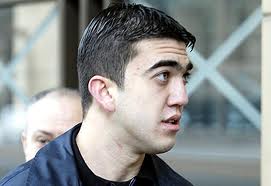 The main suspect in the murder of renowned gangster Victor Peirce was acquitted of the murder charge on Thursday. Faruk Orman was charged with killing drug dealer Paul Kallipolitis, who was shot dead in his Sunshine West home in October 2002.

Orman's trial was scheduled to start last Monday but was deferred due to legal argument. However, Senior Crown Prosecutor Michele Williams informed the Victorian Supreme Court on Thursday that the charge is to be dropped.

"[Director John Champion had] reviewed the evidence as it stood after pre-trial proceedings and determined that there was now no reasonable prospect of conviction," said a spokesperson for the Office of Public Prosecutions.

Earlier, Supreme Court convicted Orman of killing Peirce and jailed him for 20 years, with a minimum of 14 years. Reportedly, Peirce was waiting to buy drugs when he was shot dead outside a Telstra shop in Port Melbourne. It was discovered that a hit-man named Andrew "Benji" Veniamin had opened fire at the drug dealer and he later committed suicide. Orman was accused of helping him in escaping from the crime scene.

Orman is also a known associate of Mick Gatto, who shot dead Veniamin in 2004. Gatto was acquitted of any charges on the grounds the shooting was in self defense. Gatto was due to give evidence in the trial, which has now been aborted.