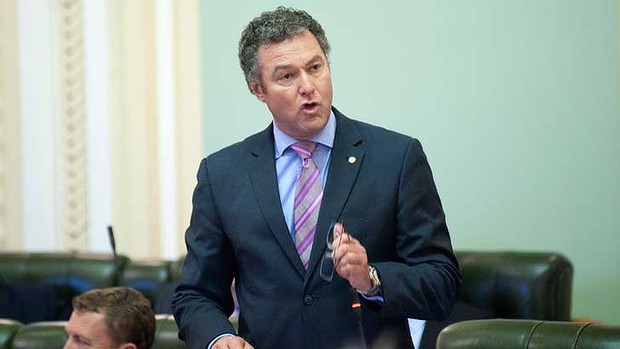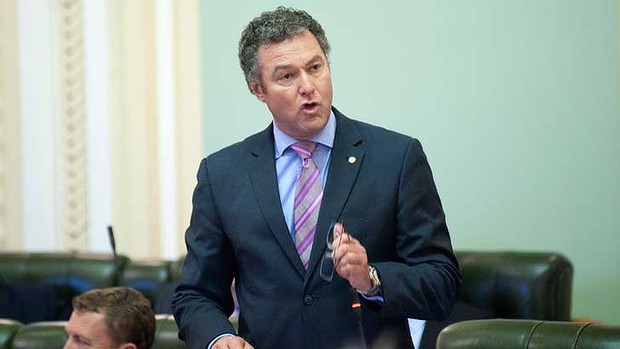 Education Minister John-Paul Langbroek says Queensland will not sign up to Canberra's schools reforms as yet. He maintained that Queensland will not follow the footsteps of NSW, which had to cut $1.7 billion out its schools last year.

"We've made it very clear that we're not going to do what NSW has done, which is rob Peter to pay Paul. It's no coincidence that equates to the amount they've [NSW] now been able to find to put back into the education system under the Gonski banner," he said.

Dismissing allegations that Queensland is putting political benefits above the state's development, Paul said he would not make cuts just to label programs under Gonski banner.

"In any negotiation, it is important that there be give and take. We'd like the prime minister to meet us halfway, but in the meantime we can't sign up to something that involves more bureaucratic reporting, more red tape, and regulation that stops our teachers, principals and students from doing the best job they can.

Imitation is the sincerest form of flattery, and she spoke today about a number of things to do with her Gonski reforms that are exactly what we announced two weeks ago in Great Teachers Equal Great Results," he said.

On the other hand, Opposition Leader Annastacia Palaszczuk requested the Queensland premier to follow NSW for the state's best interest.

"Obviously NSW is ready to put students first. Let's hope that (Premier) Campbell Newman can put Queensland students first," she said.