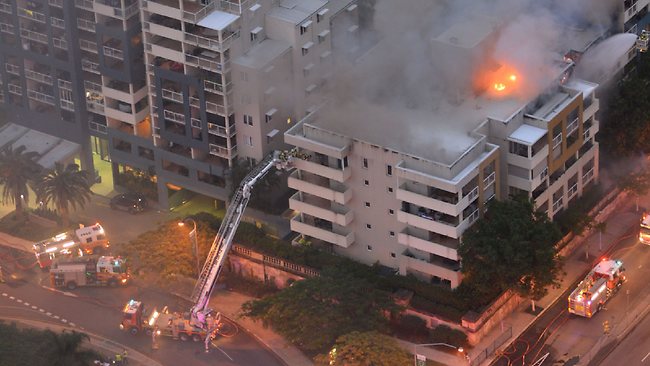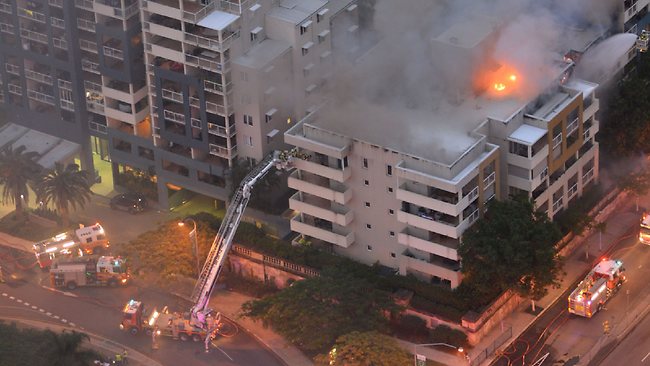 A fire leveled an inner Brisbane apartment complex on Sunday but no loss of life is reported till the filing of this report. According to preliminary media reports, neighbors claimed that a drug lab had exploded which caused the fire. However, an initial police investigation reveals that the fire was only an accident.

The firefighters successfully managed to rescue four people – including a woman – after fire engulfed the Fortitude Valley complex. The injured were rushed to Royal Brisbane and Women's Hospital. The building where the fire started has been declared uninhabitable.

Queensland Police Minister Jack Dempsey said that reports of a drug lab explosion causing the fire might be completely baseless.

"There are a number of unfactual (sic) reports that are not based on sound evidence at the moment. I look forward to the forensic reporting and the report by the police service, which will be coming out in the next 24 hours," Dempsey told the press.

The assistant caretaker of the Cathedral Place complex, Adam Pearson, confirmed that up to eight top floor units in block H were damaged by the fire.

"There are sections of roof missing and flooring collapsing. It's quite extensively damaged… At some point, they will be allowing residents to retrieve essentials but as for when, we have no way of knowing," Mr Pearson said.

According to BoysTown manager Wendy Protheroe, displaced residents were being supported at the evacuation centre.

"There are people that are quite stressed, but we are doing our best. Police have been marvelous; the fire brigade has been terrific. We have a chaplain here and we are just organizing people the best way we can, so we know they are getting as much support as they can," she said.