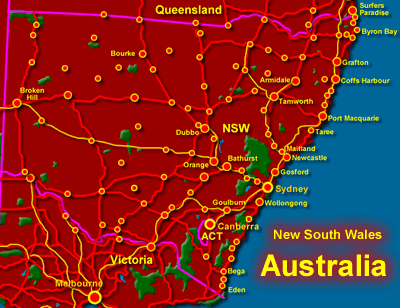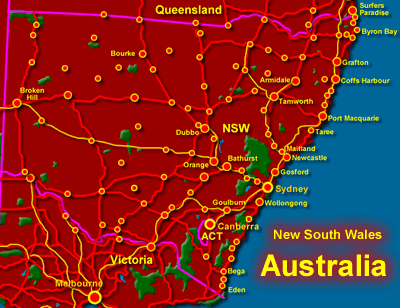 In a tragic incident, an infant was found dead in Australia on the same day a court was to decide if he should be removed from his mother's custody. Seven-week old Bailey Stephens was found dead in his rocker on the same day his mother was to appear before the jury.

After the sudden death of Stephens' sister Heidi Weir, the Department of Community Services moved the court to remove the child from his mother's care. NSW south coast mother Kelly Stephens has a long history of prescription drug addiction.

The Glebe Coroner's court learned that the four-month-old Weir passed away in a Burrill Lakes motel, near Ulladulla, on March 31, 2006. The child was sleeping with her mother when she died. According to medical experts, Heidi died because of a sudden infant death syndrome.

In 2009, the day Ms Stephens was to appear in court, her seven-week-old son Bailey died while she had fallen asleep on a nearby couch. The court was to decide if Bailey should be removed from Ms Stephens' custody.

Ms Stephens appeared shattered after the sudden death of her children. Shedding tears outside the court, she told the press that a mother should never have to bury her children. She said that the inquests brought back all the memories.

"When I woke up, I realized the sun was up and he had not woken up and I just yelled out, 'God not again'," Ms Stephens said through her tears.