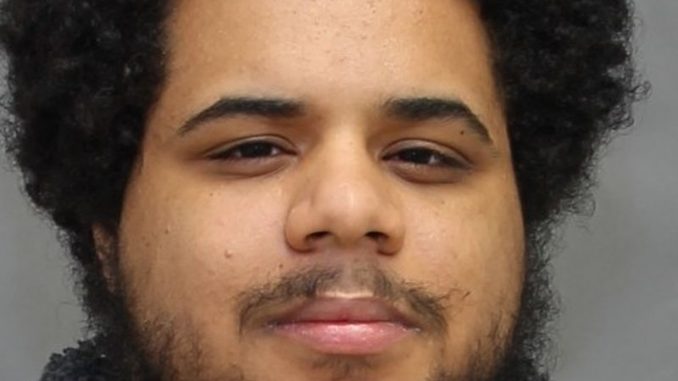 On Tuesday, June 26, 2018, members of the Toronto Police Service Sex Crimes Child Exploitation Section executed a search warrant in the Yonge Street and Finch Avenue West area
It is alleged that:
– from October 2015 to December 2017, a man communicated online with numerous children
– the man engaged the children in sexually explicit chats
– the man sent the children sexually explicit images over the internet
Wesley States, 24, of Toronto, has been arrested. He is charged with:
1) Luring a Child (under 16)
2) Invitation to Sexual Touching
3) Luring a Child (under 18)
4) Make Child Pornography
5) Make Sexually Explicit Material Available to a Child
6) Access Child Pornography
He was scheduled to appear in court at 1000 Finch Avenue West on Wednesday, June 27, 2018, 10 a.m., courtroom 306.
It is further alleged that:
– police believe Wesley States communicated with numerous other children using the online identity of "Cody."
Police are concerned there may be other victims.


Loading ...