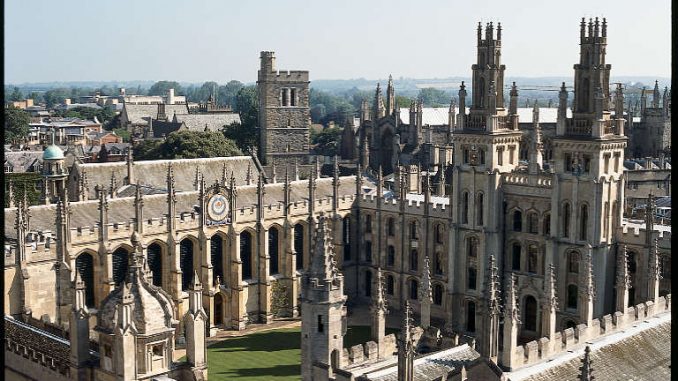 According to a new league table, the UK universities have retained to be among the top 10 in the world, and UK owns the world's second-best education system.
The Times Higher Education current year's world university rankings have disclosed that Britain universities have maintained their lead by being in the top universities. However, strong concerns have been raised by the authors about funding cuts and the proposed tripling of tuition fees, that these can be proved hazardous to theUK's international standing in near future.
Oxfordhas been rated as theUK's best university by coming fourth in the new table. After that the nextUKuniversity that leads the chart is Cambridge which has stood in sixth place. The reason can be due to changes in the way institutions are ranked. Imperial College London is the third UK university which has made its way to this year's top 10.
Overall, seven UK universities were ranked in the top 50, and 12 in the top 100. The results are not satisfactory as compared to that of last year, when 14 had made it to the top 100.
The dominant part has again been played by US this year, with 75 institutions in the top 200. The California Institute of Technology has topped the rankings, followed by Harvard University and Stanford University in joint second place. Only the US and the UK universities has been able to acquire all the places in the top 10.
According to the editor of The Times Higher Education magazine, Ann Mroz has praised that the UK is truly blessed with some bright universities that are now at stake of losing their status in future due to the recently introduced reforms by the Government. However, by attaining the second place has significantly proved that their performance conforms to their brilliant standards despite of their lesser spending on universities than many of their competitors.
Article viewed on Oye! Times at www.oyetimes.com