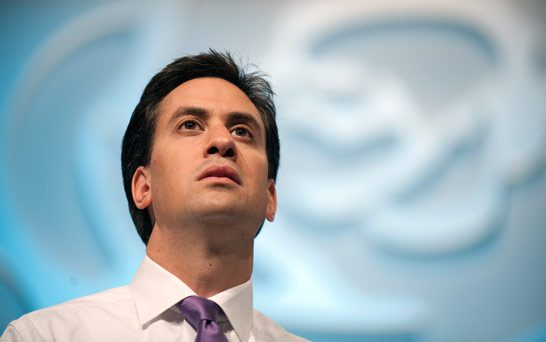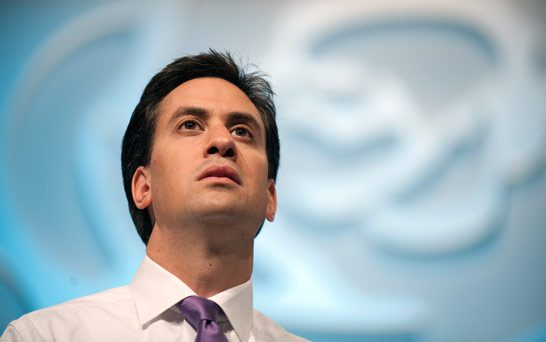 The Labour leader, Ed Miliband has promoted six newly-elected MPs to the shadow cabinet while dispensing with several more experienced Labour operators.
Standing among the rising stars at senior positions, is Chuka Umunna, part of last year's new intake, who will take the business brief. The 32-year old former corporate lawyer and now MP for Streatham, has also become the first black man to sit on the opposition front bench. The newcomers also include Rachel Reeves, a former Bank of England economist, has now become shadow chief treasury secretary. She is one of the early supporters of Mr Miliband's leadership campaign, and quite surprisingly promoted soon after her election. Margaret Curran, who got entry in parliament in 2010, becomes shadow secretary of state for Scotland and fellow newcomer Liz Kendall will attend shadow cabinet in the "care and older people" brief. Michael Dugher, former spokesman for Gordon Brown until last year, will take on a strategic non-portfolio job in the cabinet.
It has been witnessed first time ever that a Labour leader is given a liberty following a rule change which means the shadow cabinet is no longer elected by a ballot of the party's MPs.
The former minister, Stephen Twigg has been brought sixth of the new intake at education. Caroline Flint has been moved to shadow energy secretary. She is one of 11 women out of the 27 in the new-look top team. One of those is the deputy leader, Harriet Harman, who has swapped the international development brief for culture, media and sport. Another two female shadow ministers will attend the cabinet without being members. Other appointments include Tom Watson, who has become renowned for pursuing News International over the hacking scandal, promoted to "deputy chair and campaign co-ordinator " for the Labour party.
The eliminated team-members include John Denham, the shadow business secretary, and John Healey, the shadow health secretary, who both quit their posts on Thursday night. Mr. Healey has been replaced by Andy Burnham, who was secretary of state for health while Labour was in government.
Miliband has said that his decision to hire half a dozen members of the 2010 intake shows the talent that Labour has and the way in which this new generation can be proved of immense support in taking Labour's agenda forward. The newly build team will show how the government is failing to help families who are living under poverty and are unable to survive. This shadow cabinet will eliminate the social gap that has been created from public, by having thorough communication with them. He further added that the British families should not get any more worried about their future as any irresponsibility and irregularity will not be tolerated from now onwards.
Article viewed on Oye! Times at www.oyetimes.com