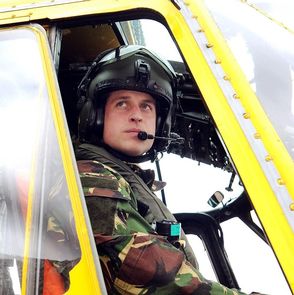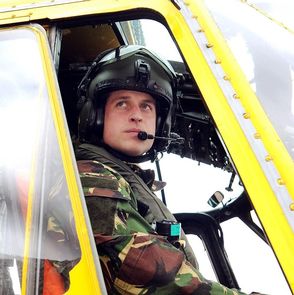 The Duke of Cambridge, Prince William has returned to Britain from the Falkland Islands following his above six-week tour of duty as a military search and rescue helicopter pilot.
The Duke has been deployed to the remote South Atlantic outcrop in February and this has fuelled growing tensions between Britain and Argentina over the disputed islands.
U.K. Prime Minister, David Cameron and Argentine President, Cristina Kirchner have traded barbs in the 30th anniversary of lead up to the Falklands war on April 2. Argentina has also accused Britain of prolonging the issue through sending a submarine carrying nuclear weapons to the South Atlantic, event not confirmed by U.K. An objection has also been put forward by Buenos Aires to the Prince William's posting to the Falklands and the deployment of HMS Dauntless to the region. Britain's response to this objection comes in insisting such movements of troops and warships as purely of routine. U.K. has also objected on Argentina's struggle to impose an "economic blockade" on the Falklands by restricting shipping movements between the islands.
Prince William has been doing his duty as a search and rescue co-pilot since autumn 2010 when he started as an operational flier of Sea King helicopters. The deployment to the Falklands was a routine career move for a pilot's working life. The Duke has an aim to gain promotion to captain and overall command of a Sea King crew. His future plans will have been backed up by spending extra hours in the air and the flying experience over the difficult Falklands territory and the South Atlantic.
He has landed at Royal Air Force Brize Norton in Oxfordshire in the morning and is expecting to see Kate at Kensington Palace this afternoon. Prince Williams will now be on leave for a small span before resuming his duties as a search and rescue pilot at RAF Valley in Anglesey, Wales.
Article viewed on Oye! Times at www.oyetimes.com.