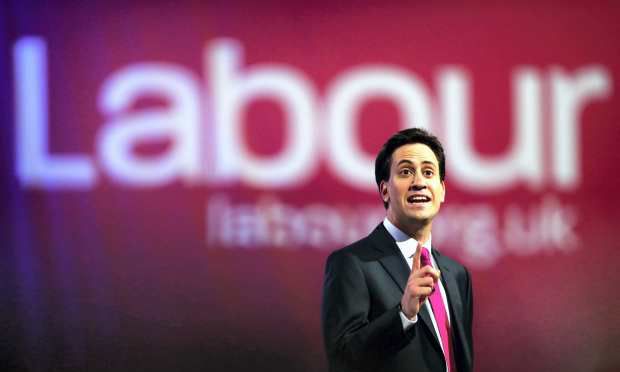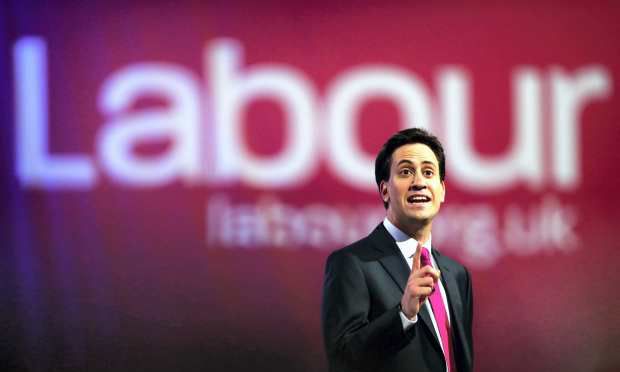 Labour leader, Ed Miliband promises to introduce big reforms in education and apprenticeships during his address today to highlight the needs of the "forgotten 50 percent" in order to unite nation to "rebuild Britain" and overcome the economic crisis.
In his keynote speech to Labour's annual conference in Manchester, Mr. Miliband will propose a new education reform at the heart of a future Labour government, warning Britain will not succeed with an education system which works for only half the country.
He will also outline major reforms including Technical Baccalaureate offering work experience, school-based vocational training and academic courses in English and Maths up to the age of 18, coupled with a boost to apprenticeships so that 100,000 extra entry-level posts could be created apprenticeships to utilise the talents of the "forgotten 50 per cent" who don't go to university..
Aides said the TechBacc represented the biggest change to vocational education in England in decades, creating a "gold standard" qualification to stand alongside A-levels.
Under the TechBacc system, even teenagers who have failed English and maths at 16 would continue to study the subject to 18. Unlike current vocational courses, a young person studying to be – for example – a hairdresser would learn not only how to do a trim but how to keep the salon's books and communicate with customers.
The Labour leader has also claimed the EBacc system proposed by Education Secretary, Michael Gove would recreate a two-tier structure and write off a whole tranche of youngsters.
Association of Colleges chief executive, Martin Doel has welcomed the concept of technical baccalaureate and told that it would create an opportunity for the young people to succeed in their own style.
Professor Alison Wolf, who conducted a review of vocational education for the Government last year, welcomed an "emerging consensus" on the need for maths and English teaching to 18. She has expressed her pleasure that the coalition Government accepted her recommendations and their speedy implementation, especially those relating to English and maths for 16 to 18-year-olds, which have now gone into effect.
General secretary of teaching union NASUWT, Chris Keates has also welcomed the new reform in the qualification system as "it has the potential to address the scandal of over one million unemployed young people."
Article viewed on Oye! Times at www.oyetimes.com.