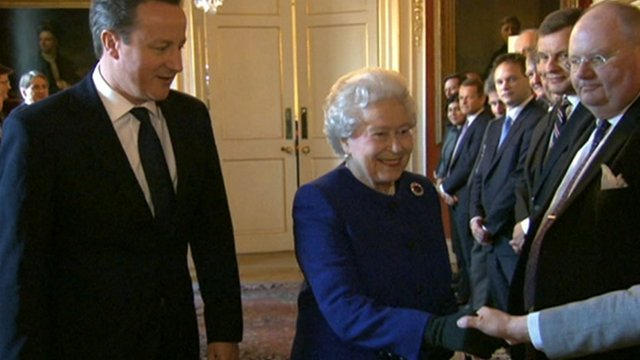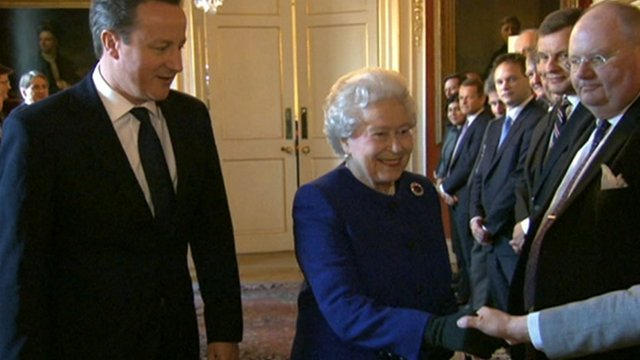 Britain has announced to rename a large chunk of icy waste – Antarctica after Queen Elizabeth II as 'Queen Elizabeth Land' as a gift to mark monarch's diamond jubilee.
Queen Elizabeth Land is a 169,000 square mile (437,000-square kilometer) section of the British Antarctic Territory. It is twice the size of the U.K. and makes up almost a third of Britain's claim on the polar continent since 1908.
The announcement was made by British Foreign Secretary, William Haguq as the 86-year-old Queen visited the Foreign Office on Tuesday. This official visit would be her engagement of Diamond Jubilee year.
According to Foreign Office, the Queen Elizabeth Land will be marked on all British maps in future. However, it would be optional for other countries whether to use the name or not.
He said: "This is a fitting tribute at the end of Her Majesty's Diamond Jubilee year, and I am very proud to be able to announce it as she visits the Foreign and Commonwealth Office."
The London based Commissioner of the British Antarctic Territory decides the names, who gets consultation on place names from the Antarctic Place Names Committee, which meets twice a year.
It is the second time a part of the Antarctic has been named after the Queen. Initially, in 1931 the Australian explorer Sir Douglas Mawson discovered part of East Antarctica which he named in the honor as Princess Elizabeth Land.
A mountain range in the polar continent has also been named after the Princess Royal.
Article viewed on Oye! Times at www.oyetimes.com.