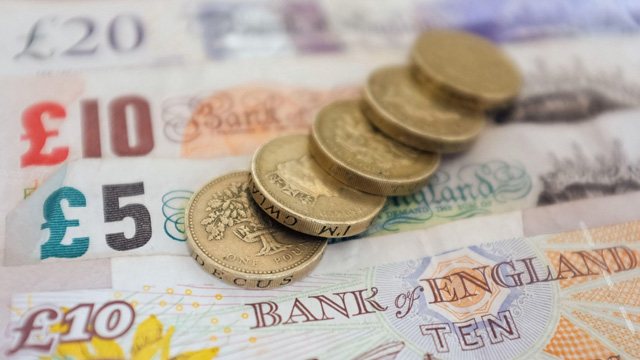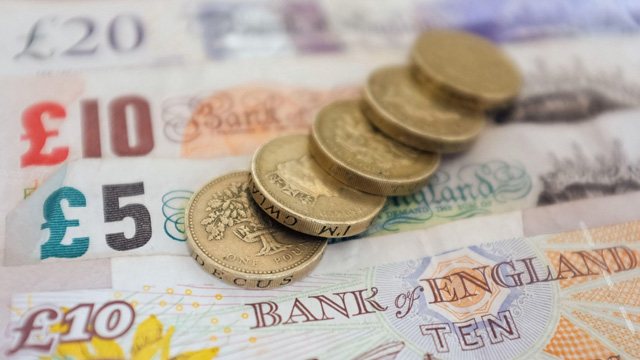 Office for National Statistics (ONS) has confirmed on Thursday, U.K. economic growth estimated at 0.7 percent in the second quarter of the year compared to the first three months of current year.
ONS has state that gross domestic product (GDP) – the total value of goods and services produced in the economy – meanwhile grew by 0.4 percent in the first quarter, up from an earlier reading of 0.3 percent.
ONS has further revealed: "GDP in volume terms increased by 1.3 percent" in the second quarter compared with previous year.
Household consumption was weaker with growth at 0.3 percent against the previous estimation of 0.4 percent.
Britain's manufacturing and construction sectors, which previously grew worse than the dominant services sector, both fared well and grew by more than previous forecast. Manufacturing output improved by 0.9 percent, the highest amount since late 2010, against an earlier approximation of 0.7 percent. Construction output rose by 1.9 percent, revised up from a 1.4 percent growth.
The households' savings ratio was predicted to be 5.9 percent in the second quarter, up from 4.4 percent in the first three months of the year. Business investment declined by 2.7 percent, against an earlier prediction of an increase of 0.9 percent.
Statisticians raised their growth estimation in the first quarter from 0.3 to 0.4 percent, though their approximations for GDP in the second half of 2012 were revised down.
After looking at a healthy economic growth trend, analysts expect U.K. economy to carry on strengthening this year.
Chief economist at research firm Markit, Chris Williamson has said: "The U.K. economic recovery gained momentum in the second quarter, and a further acceleration of growth looks likely in the third quarter in what's looking like an increasingly broad-based and sustainable looking upturn."
Article viewed on Oye! times at www.oyetimes.com.