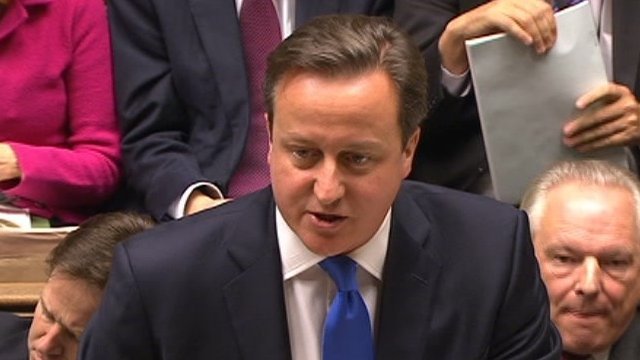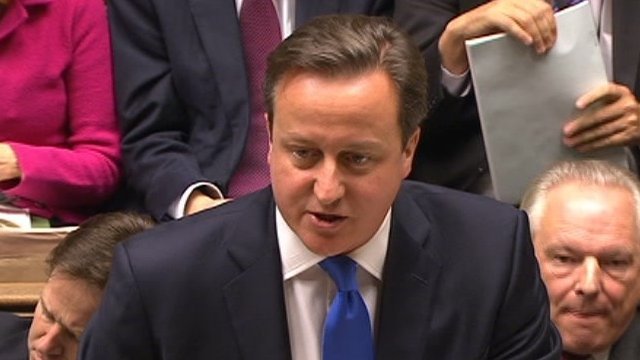 U.K. Prime Minister David Cameron has rejected the proposed idea of 11% wage hike for MPs.
Mr. Cameron has told it would be wrong for MPs to get a "big pay rise at a time of public sector pay restraint."
This time the leader of the opposition party Ed Miliband has also agreed that a pay rise of this much amount for MPs would not look appropriate in the current climate as "most people are going through a cost-of-living crisis".
The prime minister has told the House of Commons it was "simply unacceptable" that the Independent Parliamentary Standards Authority (Ipsa) continually insisting on a salary raise of £7,600.
Mr. Cameron has explained further: "Let me briefly make three points. First, the idea of an 11% pay rise in one year at a time of pay restraint is simply unacceptable."
"Secondly, Ipsa do need to think again and unless they do so, I don't think anyone will want to rule anything out. No-one wants to go back to MPs voting on their own pay but we have got to have a process and an outcome that can build public confidence.
"Third, in my view, I think this should all be accompanied with a cut in the cost of politics."
According to the sources, Labour party want urgent discussions over the issue involving Ipsa head Sir Ian Kennedy, Mr. Cameron, Deputy PM Nick Clegg and Mr. Miliband, expected to take place later on Wednesday.
Ipsa is expected to present the proposed pay structures, in addition to modified pensions contributions and parliamentary allowances, on Thursday.
Article viewed on Oye! Times at www.oyetimes.com.