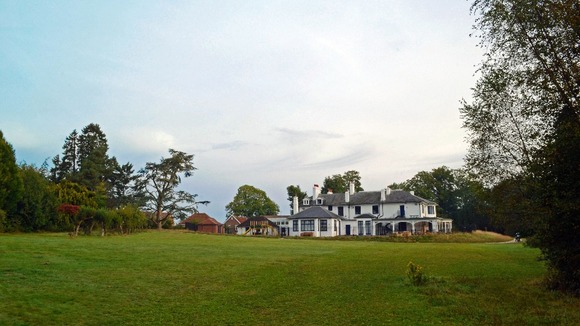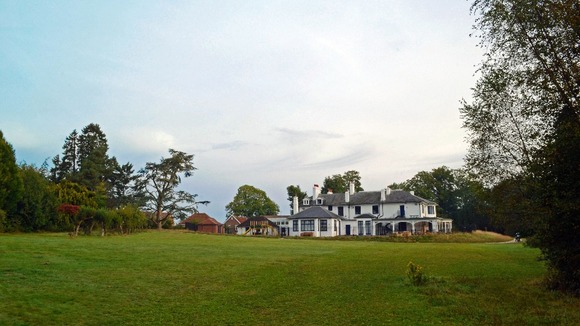 The government has ordered the Discovery New School in West Sussex to shut after expressing "grave concerns" over standards of education.
It was one of the first free schools, established in 2011 funded by government but operates independently.
The primary school was put into special measures in June after the education standards regulator Ofsted rated it inadequate.
In the November follow-up inspection, It had been analysed that the school remained unable to make sufficient progress to fill the quality gap.
Afterwards, the Department of Education took the decision to close the free school after realising that none of the teachers was instructing pupils well and the trust running the school was "unclear" about how to bring improvements.
The Discovery New School in West Sussex was one of the first free schools to be set up in 2011 – a core part of Conservative education policy. Free schools can set their own pay and conditions for teachers, employ teachers who are not qualified and decide their own curriculum. They are run by a trust rather than a local authority.
In a letter sent to the school from the Department for Education, it has been written: "None of the school's teachers were delivering good lessons and all were still consistently inadequate or required improvement.
"The number and nature of the actions and milestones to be achieved demonstrates that the staff are currently unable to deliver teaching and learning even at the most basic level with the consequence for the pupils of continued inadequate teaching for an unacceptable length of time."
It has been said that the school will be shut and the pupils reallocated: "Lord Nash has today notified the trust that the department will terminate its funding agreement at the end of the spring term.
"We are now working with West Sussex County Council to ensure the children affected have suitable alternatives in place and their transition is as smooth as possible."
However, school governors were disappointed by the decision and did not believe the school had been allocate more time to deliver progress.
Article viewed on Oye! Times at www.oyetimes.com.