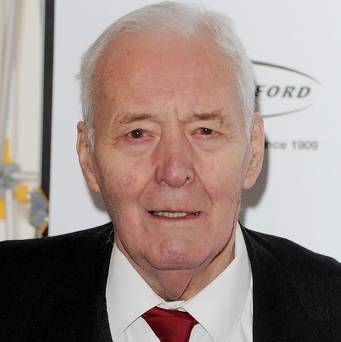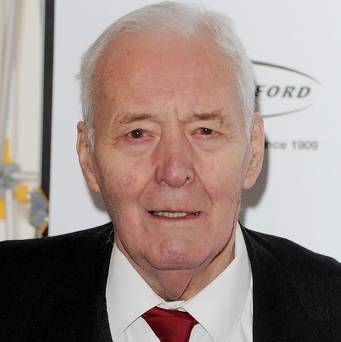 British veteran Labour politician and ex-cabinet minister Tony Benn has passed away at his home in West London on Friday morning at the age of 88.
Mr Benn was first elected to parliament in 1950 and spent more than half a century in parliament, serving in cabinets under Labour prime ministers Harold Wilson and James Callaghan and staged a bitterly divisive battle with Denis Healey for the Labour deputy leadership as the champion of the left in 1981.
Afterwards, he decided to step down from parliament in 2001 due to his willingness to "spend more time on politics" and won a new status as a national treasure touring the country and speaking in front of crowded audiences in venues from town halls to West End theatres and the Glastonbury festival. And going into his 80s, he became a recognised and popular figure at demonstrations and anti-war rallies.
Politicians from all the parties paid special tribute to Mr Benn and expressed their sorrow over the great loss.
Labour leader Ed Miliband has defined the former figurehead of the Labour party as an "iconic figure" and told the party had lost a "champion of the powerless, a great parliamentarian and a conviction politician".
Prime Minister David Cameron had described Mr Benn as a great writer and a brilliant speaker and extraordinary in parliament, and also told this day to be "a sad day for British politics".
Former cabinet minister Peter Hain has also paid the tribute to the specialist politician by saying: "Tony Benn was a giant of socialism who encouraged me to join Labour in 1977: wonderful inspirational speaker and person: will be deeply missed."
Article viewed on Oye! Times at www.oyetimes.com.