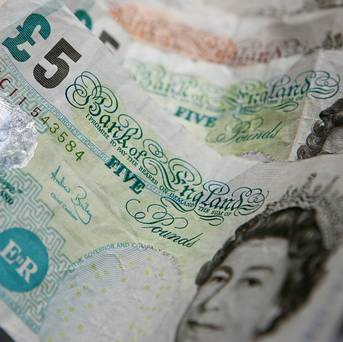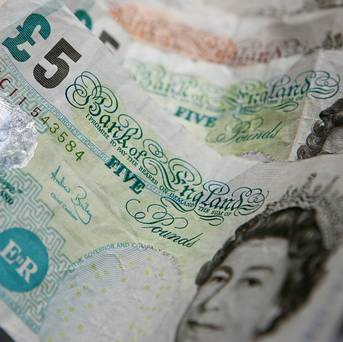 The Chancellor George Osborne has unveiled tax overhaul in support of pensioners and savers whose incomes have been hit by low interest rates in Government's plans for spending and taxes.
While announcing the budget Mr Osborne has told that the savers were supported "at the centre of this budget, as we take another step towards our central mission – economic security for the people of Britain".
He has said tax-free cash and equity individual savings accounts (ISAs) will be merged, with the annual limit increased to £15,000. The new pensioner bonds will be introduced in January by National Savings and Investments and will be available to people above 65, with interest rates of 2.8% for one-year bonds and 4% for three-year bonds. The premium bond limit will be increased from £30,000 to £40,000 in June and £50,000 in 2015. The number of £1m winners will also be doubled.
Regarding the Pensioner Bonds, Mr Osborne has told: 'Up to £10bn of these bonds will be issued. A maximum of £10,000 can be saved in each bond. That's at least a million pensioner bonds.'
Mr Osborne has further explained that the 13 million people contributing a defined amount to their pension will not be required to buy any annuity, tax restrictions on pensioners' access to their own pension pots will be removed, and tax on cash taken out of pension pots at retirement will decline from 55 per cent to 20 per cent.
The Chancellor has termed the fresh reforms as the 'most far-reaching' changes to the taxation of pensions since the introduction of regime in 1971.
The opposition labour party leader ED Miliband has criticised and dismissed the chancellor's budget by calling it another round of "same old tory tricks'.
The Labour leader has pointed that Mr Osborne was "giving with one hand and taking far more with the other", referring to the 24 tax rises since 2010.
Article viewed on Oye! Times at www.oyetimes.com.