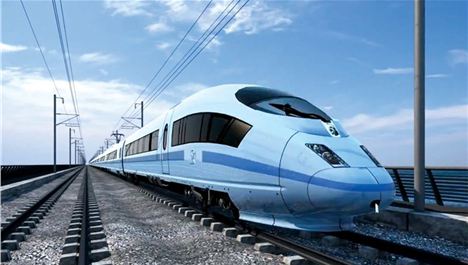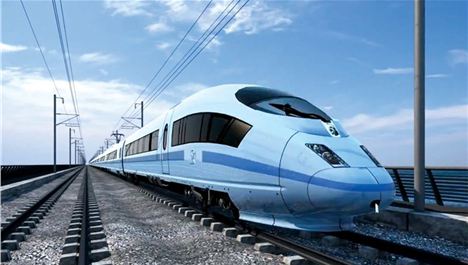 Prime Minister David Cameron has backed the proposed High Speed 3 (HS3) rail scheme, which aims to provide better and quicker links between England's northern cities connecting Manchester and Leeds.
The planned improvements would cover an east-west section of northern England and would be in addition to the north-of-Birmingham phase two of HS2 which will see a Y-shaped route going to Manchester and Leeds.
The extended plan intends to improve transport system in the north as a part of the government's long-term economic plan, while reducing significantly the journey times across the region.
Mr Cameron has welcomed the recommendations published in a report by £50 billion HS2 high-speed rail project Chairman Sir David Higgins, which sets out proposals for how to maximise the benefits of HS2 in the north and how transport links can be improved in the north of England more widely. Sir Higgins has also highlighted the importance of east-west connectivity across the north, concluding that the journey time between Leeds and Manchester could be nearly halved from 55 minutes to between 26 and 34 minutes.
The Prime Minister has said: "Improving connectivity and reducing journey times between our great northern cities is a crucial part of our long-term economic plan for the north to boost businesses and create more jobs and security for hardworking people. That's why we are backing HS3.
"I welcome Sir David Higgins' report which will help our work to create a northern powerhouse and ensure that HS2 delivers the maximum economic benefits."
Following the announcement, the Chancellor George Osborne has told: "The vision I set out earlier this year of the northern powerhouse we could build is rapidly taking shape. I asked Sir David Higgins to look at how we deliver the better transport links across the north that would make a reality of that powerhouse.
I'm delighted with the rapid response and the report. Today we take another big step forward in delivering both the HS2 links from north to south and the HS3 link across the Pennines."
Article viewed on Oye! Times at www.oyetimes.com.