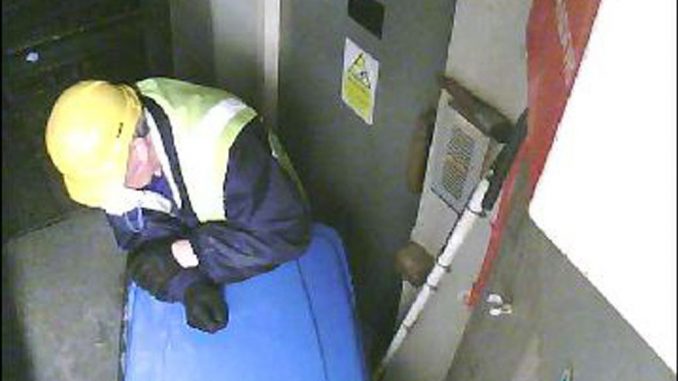 The London Metropolitan Police has officially released still images from a CCTV footage captured video of three men suspected of carrying out a "highly audacious" raid on London's Hatton Garden jewelry quarter. However, the force refrained from revealing why the images were only published after the footage was obtained by the Daily Mirror, showing at least six men taking part in the raid over the Easter weekend. Instead, the force confessed to have already recovered the footage and stressed that it only released the images after being published by the newspaper.

The Scotland Yard has already confirmed that its officers were alerted about a burglar alarm ringing at the scene but decided it did not require a response. However, the force officially claimed that it was "too early to say" if the handling of the call would have had an impact on the outcome of the crime. According to the CCTV images, one suspect is wearing a yellow hard hat, high-visibility jacket and black gloves. Whereas another suspect wore a blue Adidas jacket and had his face covered while carrying two red tools and the third suspect, seen carrying a black bag over his shoulder and wearing gloves, also had his face covered.

In addition to that, another image shows a white van waiting outside the building. The three suspects used a side door to enter the building after arriving at 9.19pm on Thursday before leaving the following morning at around 8.12am. Police alleged that the men then returned on Saturday at 10.17pm before leaving the next morning shortly before 6.45am.