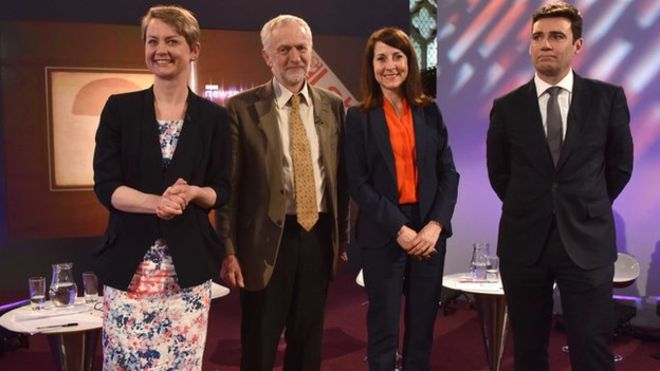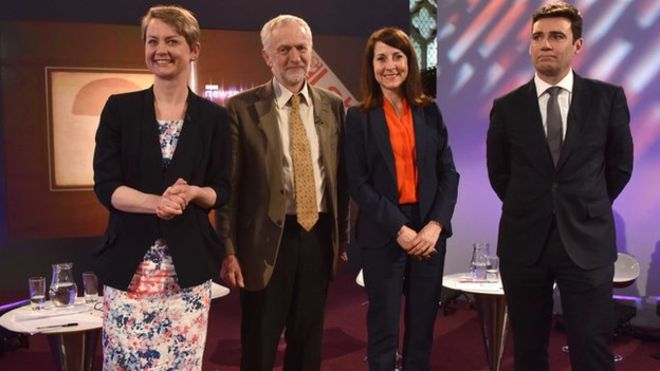 The Labour party has announced to have extended the deadline to register to vote in its leadership contest in light of some "technical issues" with its website. According to the announcement, the new deadline is 15:00 BST. Spectators are anticipating thousands of new member registrations that are going to support left-wing candidate Jeremy Corbyn.

In response to speculations that the process has been sabotaged by members of other parties, the party assured all candidates that it is not the case. In a tweet published by Mr Corbyn, he said that the system was "struggling with all the sign-ups" and urged supporters to register before the new deadline. Recent figures show almost 450,000 people are eligible to vote in the contest while only 1,200 applications were rejected as bogus.

MP Graham Stringer mentioned during an interview that the contest should be halted due to "infiltration" fears as it "has no credibility" anymore. He stated that "I do not mind if Jeremy Corbyn is elected by the Labour Party," explaining that if Mr Corbyn was elected by party members, "that's democracy." However, he stressed that "if members of other parties elect him that is a conspiracy." According to the new schedule, ballot papers will be sent out on Friday and the result will be announced at a special conference on 12 September. The party has also issued a formal apology for the website being down on Twitter.