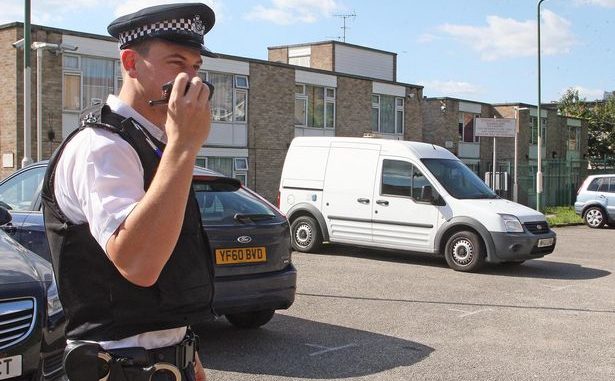 Two elderly people were found dead at Fernways residential home off Cecil Road, Ilford, at around 10.30pm last night. The victims include an almost 80-year-old man and a woman in her mid-50s, both of whom sustained stabbing wounds. Whereas, another 50-year-old man has been arrested on suspicion of the double murder. Although the suspect allegedly knows the victims, he was not found to be related to either. Whereas police also confirmed that none of the three were members of staff at the care home.

According to the detectives investigating the case, they are currently not seeking anymore suspects in the case. The official statement issued by the Met Police said that the "police were called shortly before 10.20pm on Saturday, 5 September, to a residential care home on Cecil Road, Ilford following reports of an assault." It said that "officers, London Ambulance Service and London's Air Ambulance attended. Two people – a man and a woman – were found suffering stab injuries."

It has also been confirmed by the police that "officers know the identities of the deceased and next of kin have been informed. Formal identification has not taken place." Police statement revealed that "a 50-year-old man was arrested at the scene on suspicion of murder and taken to an east London police station where he remains in custody." Post-mortem examinations are expected later today. The incident took place at the care home facility that includes 50 sheltered accommodation flats, specializing in caring for mostly-elderly patients with dementia, mental health problems and physical disabilities.