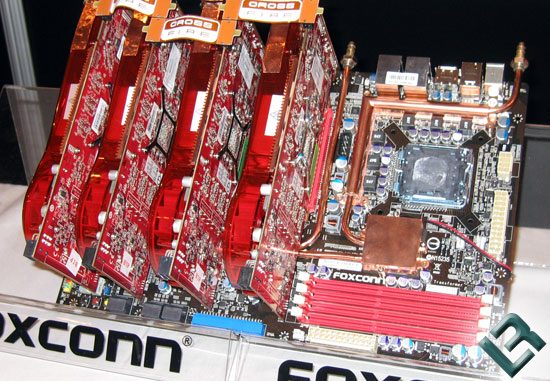 Foxconn as company from Taiwan has confirmed that they will begin manufacturing iPads in Brazil starting December. They also told that the company is still trying to work out a multibillion dollar expansion deal.
During Brazilian president Dilma Rousseff's visit to china in April she made an announcement the Foxconn from Taiwan had proposed to build Apple's revolutionary product iPad tablets in brazil.
The length of the ongoing negotiations throws light on Brazil's current difficult investment climate and the current government's unclear stance between a heavy government hand and the need to attract private capital.
Foxconn Chairman Terry Gou and Brazil's Science and Technology Minister Aloizio Mercadante told reporters on Thursday the company will start assembling the iPad locally in December.
He said "They're maintaining the deadline they had announced, which is December. The iPhone is ready for large-scale production and for the iPad they're working with that deadline, we haven't finished the process, it's moving ahead but there's no date,"
According to Mr. Gou, if the current negotiations are proved successful than Foxconn plan to invest as many as $12 billion in Brazil in the next few years.
Article Viewed on Oye! Times @ www.oyetimes.com