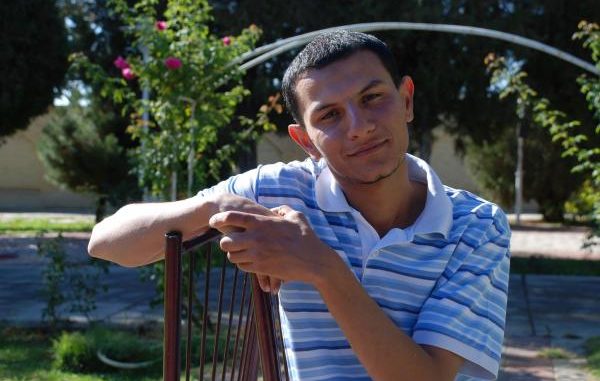 Political activist Hossein Naeimipour has been arrested.
At around 4:30pm, five agents from the prosecutor's office entered the workplace of former reformist lawmaker Mohammad Naeimipour.
Once inside the building, the agents began filming the individuals present there.
During the 2009 presidential race, Hossein Naeimipour was an active member of the Mousavi campaign.
Like his father, Hossein Naeimipour is a member of the Islamic Iran Participation Front (Mosharekat) and was initially arrested during the unrest that followed Iran's June 2009 presidential election.
He had been awaiting the Revolutionary Court's verdict after standing trial.
In recent weeks, Iranian authorities have intensified the crackdown on civil society by detaining more activists and journalists.
Click HERE to read more.