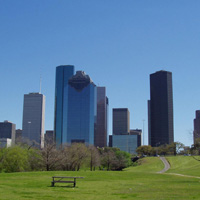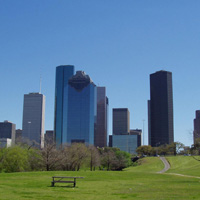 Houston police are investigating the fatal shooting of one man and wounding of another at 5500 Yale about 8:15 p.m. on Tuesday (July 5).
The victim, Mehmood Ghaznavi, 52, of Houston, suffered a gunshot wound to the chest and was pronounced dead at the scene. Another male, age unknown, also suffered a gunshot wound and was transported to Ben Taub General Hospital. Doctors expect him to survive his injuries.
HPD Homicide Division Sergeant T. Biggs and Officer M. Condon reported:
Mr. Ghaznavi, owner and operator of the Java Gold jewlery store, was inside his business at the above location when an unknown male suspect or suspects entered the store and attempted to rob him. At some point during the attempted robbery, Ghaznavi and at least one suspect exchanged gunfire. Ghaznavi was fatally shot and the suspect(s) fled the scene on foot.
One suspect is described only as a black male.