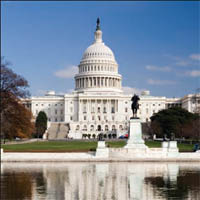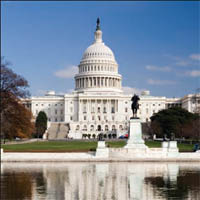 Detectives from the Metropolitan Police Department's Homicide Branch are investigating the fatal shooting which occurred in the 600 block of 46th Place, SE.
On Saturday July 2, 2011, at approximately 1:30 am, units from the Sixth District responded to shooting in the 600 block of 46th Place, SE. Upon arriving on the scene, officers located an adult male victim suffering from a gunshot wound. DC Fire and Emergency Medical Services personnel transported the victim to a local hospital where he succumbed to his injury and was pronounced dead.
The decedent has been identified as 19 year-old Jeffrey Yarnell Covington of Upper Marlboro, Md.