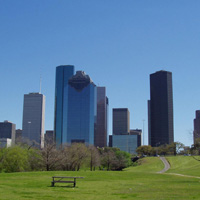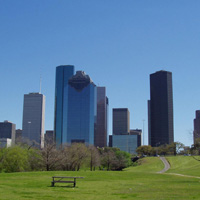 Houston police have learned the tentative identification of a woman found deceased after a fire was extinguished at 16000 Westheimer Parkway about 1:10 a.m. on Wednesday (July 6).
The victim has been tentatively identified as Norma Angelica Tapia, 42. Her formal identifcation is pending verification by the Harris County Institute of Forensic Sciences. Tapia was tentatively identified by her clothing and physical characteristics
HPD Homicide Division Sergeant W. Meeler and Officer J. French reported:
Ms. Tapia was last seen by her co-workers about 10 p.m. on Tuesday (July 5), getting into her vehicle in the parking lot of her employer, the Shish Kabob Cafe II at 19965 Katy Freeway. On Wednesday (July 6), when Tapia did not return home, family members began searching for her and located her vehicle in the parking lot of the Shish Kabob Cafe.
Tapia's burned body was found on Wednesday morning by two individuals driving by George Bush Park at the above location.