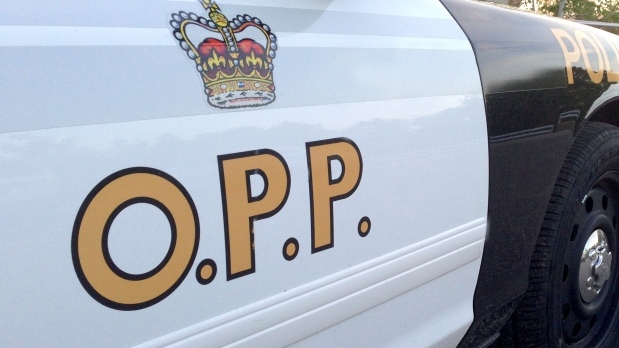 This article was last updated on April 16, 2022
Ontario Provincial Police have confirmed to be investigating the actions of a registered nurse at a nursing home in Southwestern Ontario in relation to several suspicious deaths in a nursing home. According to the OPP, the investigation also involves police forces in London and Woodstock, Ont., as a "multijurisdictional death investigation" because the events unfolded at a nursing home in Woodstock, i.e. Caressant Care Woodstock Long Term Care Home.
The spokesman of the nursing home, Caressant Care Nursing and Retirement Homes Ltd., Lee Griffi mentioned in a press release that the facility is "co-operating fully with police investigating the actions of a former staff member, a registered nurse, who left our home's employ approximately two and a half years ago." Meanwhile, police have announced to conduct a press conference on Tuesday morning in Woodstock to provide details of their investigation of the events that took place on Oct. 14. It claimed to have identified the suspect but refrained from confirming whether or not an arrest was made.
In his remarks, Mr. Griffi stated that "we remain in regular contact with the Ministry of Health and Long-Term Care," adding that "our highest priority is to provide for the physical, social and spiritual needs of our residents, and that remains our focus. We deeply regret the additional grief and stress this is imposing on the families involved." Furthermore, the statement added that "we are determined to avoid compromising the police investigation in any way and are therefore unable to provide any additional comment at this time." The home is part of the privately held Caressant Care nursing-home chain, which runs about 15 homes in mostly small communities across Ontario.
You can publish this article on your website as long as you provide a link back to this page.