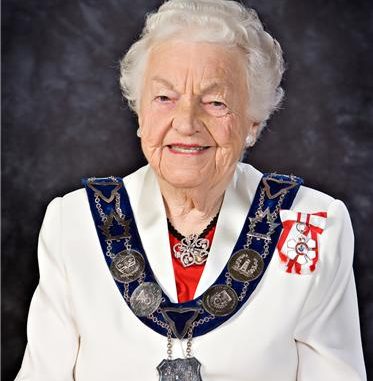 According to the Mississauga investigation, which primarily focused on the potential violation of conflict of interest ruled by longtime Mayor Hazel McCallion, the mayor had a "real and apparent conflict of interest."
The City of Mississauga Judicial Inquiry report by Justice Douglas Cunningham established that McCallion was fallaciously engaged in an unsuccessful $14.4-million land arrangement between the city and a development company; World Class Developments. The development company is to some extent owned by McCallion's son, Peter McCallion.
The report concludes: 'it is clear that Mississauga, and indeed all Ontario municipalities, requires a better ethical infrastructure.'
Justice Douglas Cunningham also wrote in his report that he was hopeful his recommendations would "enjoy her [McCallion] personal support."
Moreover, the report declares that reforms are crucial at provincial level and proposes changes to Mississauga's Code of Conduct, the Conflict of Interest Act, and the Municipal Act in addition to a superior role for a transparent commissioner.
The report further stated: "It is clear that Mississauga, and indeed all Ontario municipalities, requires a better ethical infrastructure. [Economic transparency will serve to] protect the public interest by removing possibilities for members of council to discharge their public offices in their pursuits of private interests."
Article viewed on: Oye! Times at www.oyetimes.com